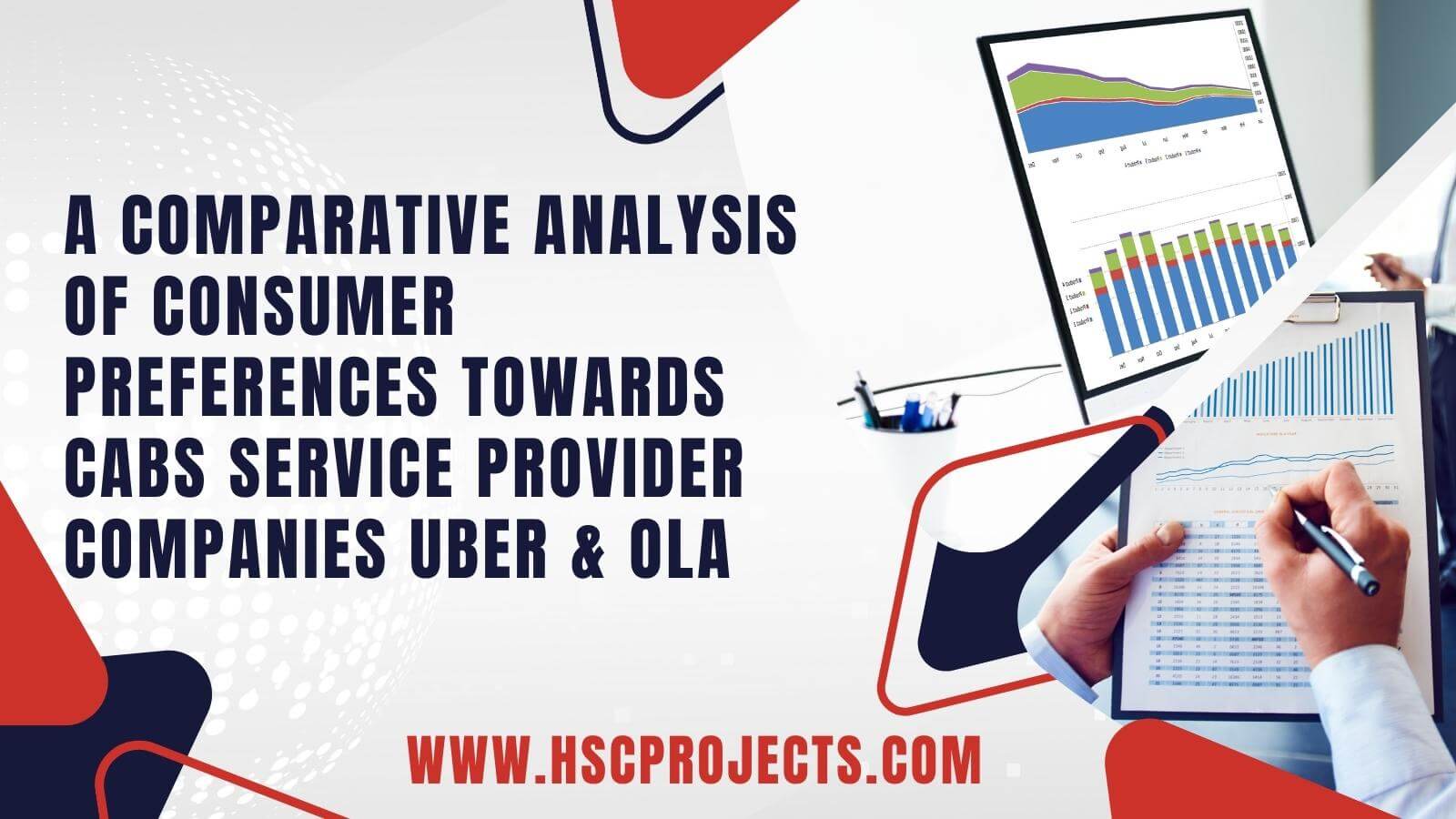 Executive Summary
Today's business environment is changing rapidly with increasing turbulence and uncertainty. Companies are under pressure to seek new strategies and to make quick decisions to overcome changes. As the rate of changes increases, so does the need for fast and immediate response, which implies higher flexibility. Such conditions increase the importance of providing better services to the customers and to take their feedback to improve your services.
The Cab/Taxi Industry In India
While the concept of radio taxis has existed in India for a long time, the advent of internet and advancement in the field of technology is proving to be a boon for this segment, and is playing a key role in transforming the way people travel on a daily basis.According to a market report published by TechSci Research, the radio taxi services market in India is projected to grow at a CAGR of over 17 per cent during 2016-2021. Its growth is expected to come from rising promotional activities by radio taxi operators, and need for enhanced safety & security features for both drivers and commuters.
Title -A Comparative Analysis Of Consumer Preferences Towards Cabs Service Provider Companies Uber & Ola
Author – Saloni Jaiswal
College – G.V.M GIRLS COLLEGE
In order to download the PDF, You must follow on Zomato. Once done, Click on Submit
Follow On Zomato
Subscribed? Click on Confirm
Download A Comparative Analysis Of Consumer Preferences Towards Cabs Service Provider Companies Uber & Ola PDF