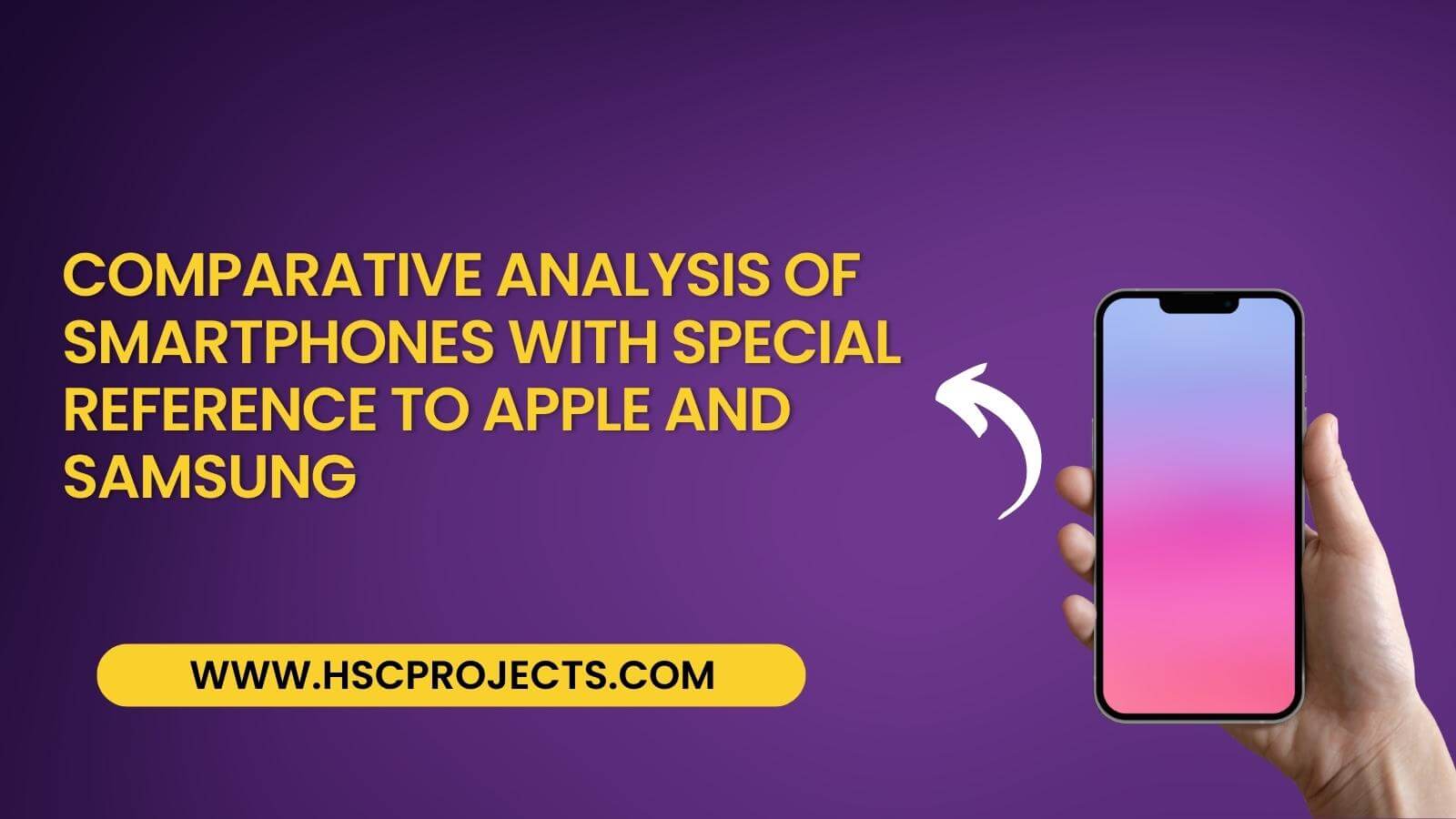 Introduction
CUSTOMER SATISFACTION: Customer satisfaction measures how well a company's products or services meet or exceed customer expectations. These expectations often reflect many aspects of the company's business activities including the actual product, service, company, and how the company operates in the global environment. Customer satisfaction measures are an overall psychological evaluation that is based on the customer's lifetime of product and service experience.
Importance of Customer Satisfaction
The importance of customer satisfaction is apparent when you realize that, without customers, you don't have a business. A single unsatisfied customer can send more business away from your company than 10 satisfied customers. The more you focus on customer retention and customer support, the more long-term business you'll get. It's worth it to focus on customer satisfaction strategies, no matter how large or small your company is.
Objective
The main objectives of the present research work are as following
To know the level of customer satisfaction towards Apple and Samsung.
To understand the perception of consumers towards Apple and Samsung.
To analyze market image of Apple and Samsung.
Comparative Analysis of Smartphones With Special Reference to Apple and Samsung-
Author -GAURAV MALIK
College -Lingaya's University
In order to download the PDF, You must follow on Zomato. Once done, Click on Submit
Follow On Zomato
Subscribed? Click on Confirm
Download A Comparative Study of Apple and Samsung Smartphones PDF