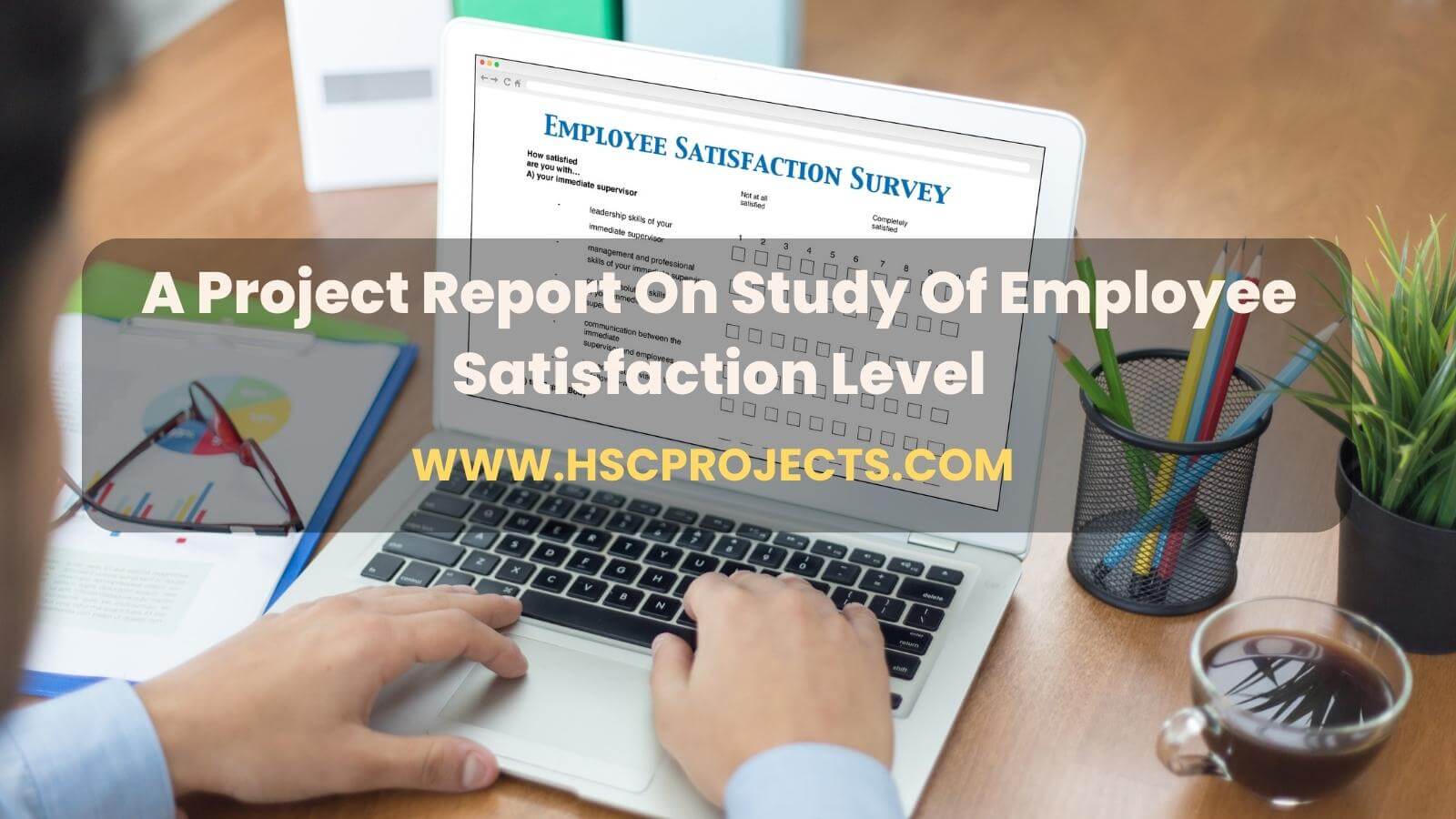 Employee satisfaction is an abstract concept.The actual manifestation of the state of
satisfaction vary from person to person. The state of satisfaction depend on the number
of both physical and psychological variables. Employee satisfaction is a comprehensive
term including satisfaction of employees by the organization.
Importance of employee satisfaction in an organization
Employee satisfaction is supremely important in an organization because it is what productivity depends on. If your employees are satisfied they would produce superior quality performance in optimal time and lead to growing profits. Satisfied employees are also more likely to be creative and innovative and come up with breakthroughs that allows a company to grow and change positively with time and changing market conditions.
OBJECTIVES OF THE STUDY
To find out the satisfaction level of the employees at Vardhman .
To observe the working environment.
To find out the reasons why the employees feel dissatisfied.
To suggest measures to improve the satisfaction level of employees.
To examine the provisions of growth and opportunities.
To find out the areas of improvement in the company.
To know the kind of relationship between superiors and subordinates.
Title -A Project Report On Study Of Employee Satisfaction Level
Author -KARUNA CHAUHAN
College -BUDHA COLLEGE OF MANAGEMENT RAMBHA
In order to download the PDF, You must follow on Zomato. Once done, Click on Submit
Follow On Zomato
Subscribed? Click on Confirm
Download A Project Report On Study Of Employee Satisfaction Level PDF