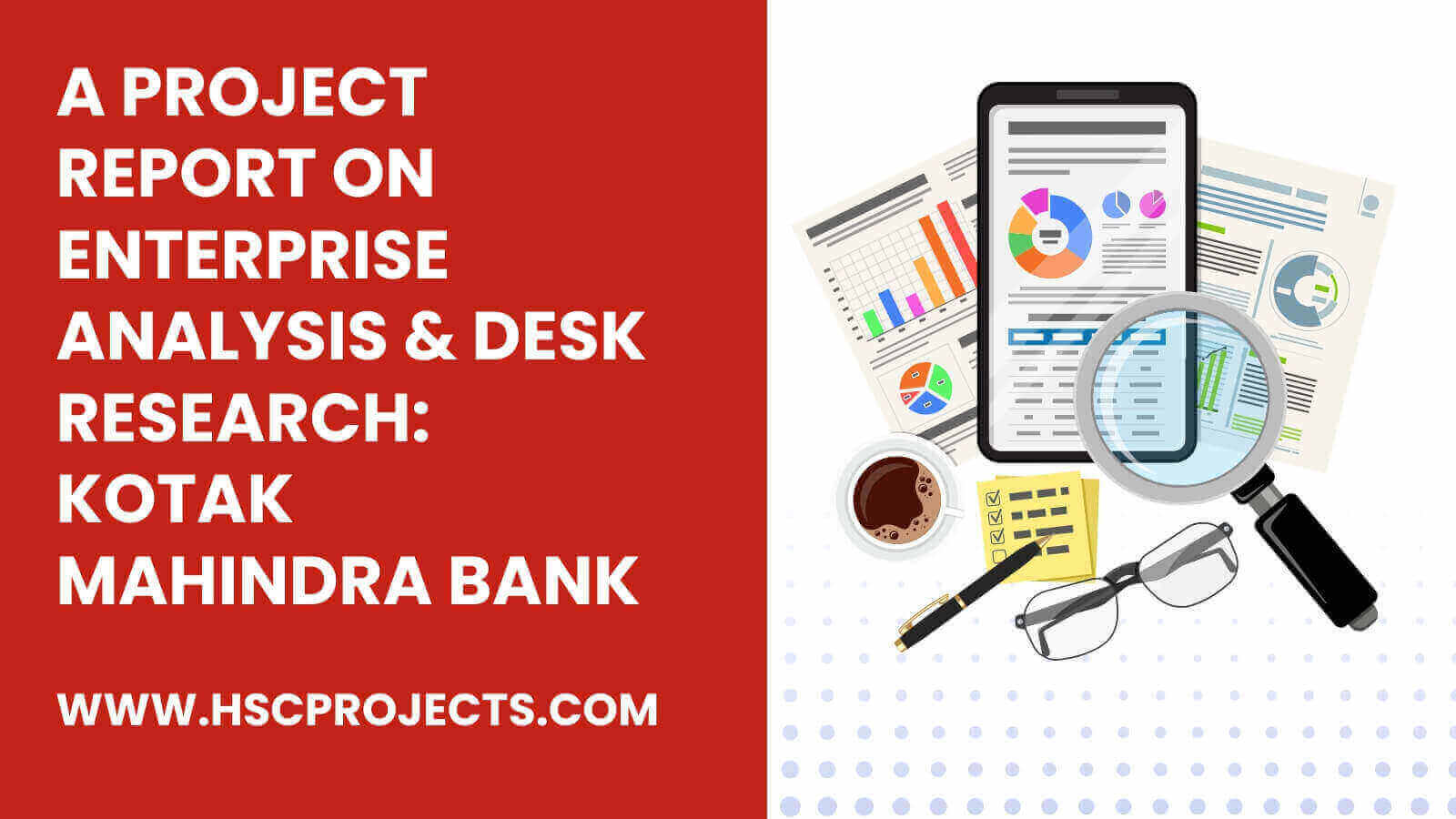 Introduction
These are following reasons behind choosing this company are as follows:
KOTAK MAHINDRA is one of the leading financial companies in India giving a complete solution to every investment planning, that's why we say "THINK INVESTMENT, THINK KOTAK
Kotak Mahindra has international partnerships with Goldman Sachs (one of the world's largest investment banks and brokerage firms) and Old Mutual (a large insurance, banking and asset management conglomerate).
Kotak Mahindra is one of India's leading financial institutions, offering complete financial solutions that encompass every sphere of life. From commercial banking to stock broking to mutual funds, to life insurance, to investment banking, the group caters to the financial needs of individuals and corporate.
The group has a net worth of around Rs.1,700 cores and employs over 4,000
employees in its various businesses. With a presence in 74 cities in India and
offices in New York, London, Dubai and Mauritius, it services a customer base of
over 5, 00,000.
Industry Profile
As per the Reserve Bank of India (RBI), India's banking sector is sufficiently capitalised and well-regulated. The financial and economic conditions in the country are far superior to any other country in the world. Credit, market and liquidity risk studies suggest that Indian banks are generally resilient and have withstood the global downturn well. The Indian banking industry has recently witnessed the rollout of innovative banking models like payments and small finance banks. RBI's new measures may go a long way in helping the restructuring of the domestic banking industry. The digital payments system in India has evolved the most among 25 countries with India's Immediate Payment Service (IMPS) being the only system at level 5 in the Faster Payments Innovation Index (FPII).
Developments Of the Banking Sector
Key Developments in India's banking industry include:
As of September 2018, the Government of India launched India Post Payments Bank (IPPB) and has opened branches across 650 districts to achieve the objective of financial inclusion.
The total value of mergers and acquisitions during 17 in NBFC diversified financial services and banking was US$ 2,564 billion, US$ 103 million and US$ 79 million respectively.
The biggest merger deal of FY17 was in the microfinance segment of IndusInd Bank Limited and Bharat Financial Inclusion Limited US$ 2.4 billion.
In May 2018, total equity funding of the microfinance sector grew at the rate of 39.88 to Rs 96.31 billion (Rs 4.49 billion) in 2017-18 from Rs 68.85 billion (US$ 1.03 billion).
Title – A Project Report On Enterprise Analysis & Desk Research Kotak Mahindra Bank
Author – Sharma Amit
College -Institute Of Management Education And Research Training
In order to download the PDF, You must follow on Zomato. Once done, Click on Submit
Follow On Zomato
Subscribed? Click on Confirm
Download A Report On Enterprise Analysis & Desk Research: Kotak Mahindra Bank PDF