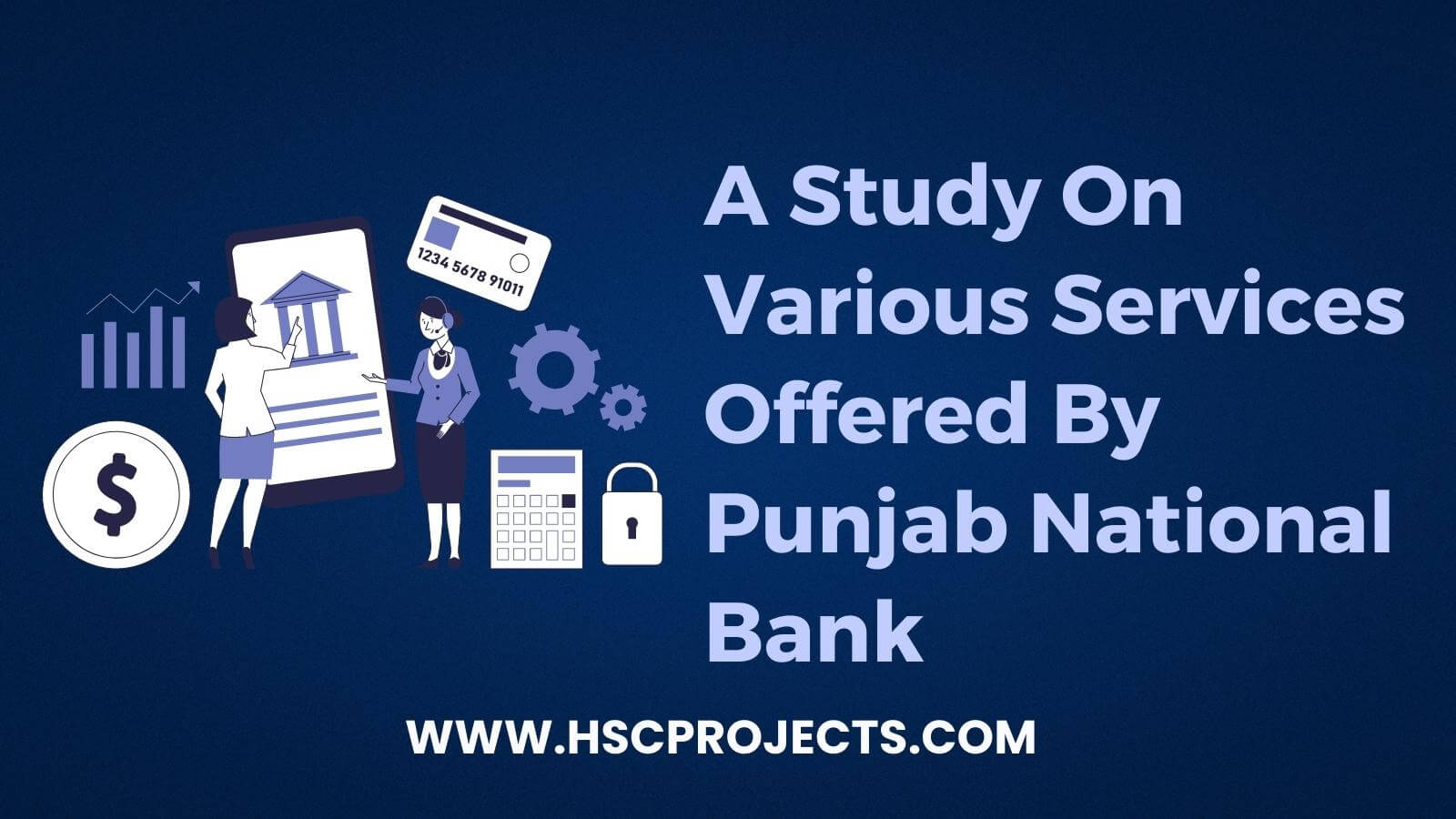 General Introduction
Bank may be defined as a financial institution which is engaged in the business of keeping money for savings and checking accounts or for exchange or for issuing loans and credit etc. A set of services intended for private customers and characterized by a higher quality than the services offered to retail customers. Based on the notion of tailor-made services, it aims to offer advice on investment, inheritance plans and provide active support for general transactions and the resolution of asset-related problems.
Origin Of The Industry
Banking in India originated in the last decades of the 18th century. The first banks were The General Bank of India, which started in 1786, and the Bank of Hindustan, both of which are now defunct. The oldest bank in existence in India is the State Bank of India, which originated in the Bank of Calcutta in June 1806, which almost immediately became the Bank of Bengal. This was one of the three presidency banks, the other two being the Bank of Bombay and the Bank of Madras, all three of which were established under charters from the British East India Company. For many years the Presidency banks acted as quasi-central banks, as did their successors.
Title -A Study On Various Services Offered By Punjab National Bank
Author -AAKASH SAXENA
College – Guru Gobind Singh Inderprastha University
In order to download the PDF, You must follow on Zomato. Once done, Click on Submit
Follow On Zomato
Subscribed? Click on Confirm
Download A Study On Various Services Offered By Punjab National Bank PDF