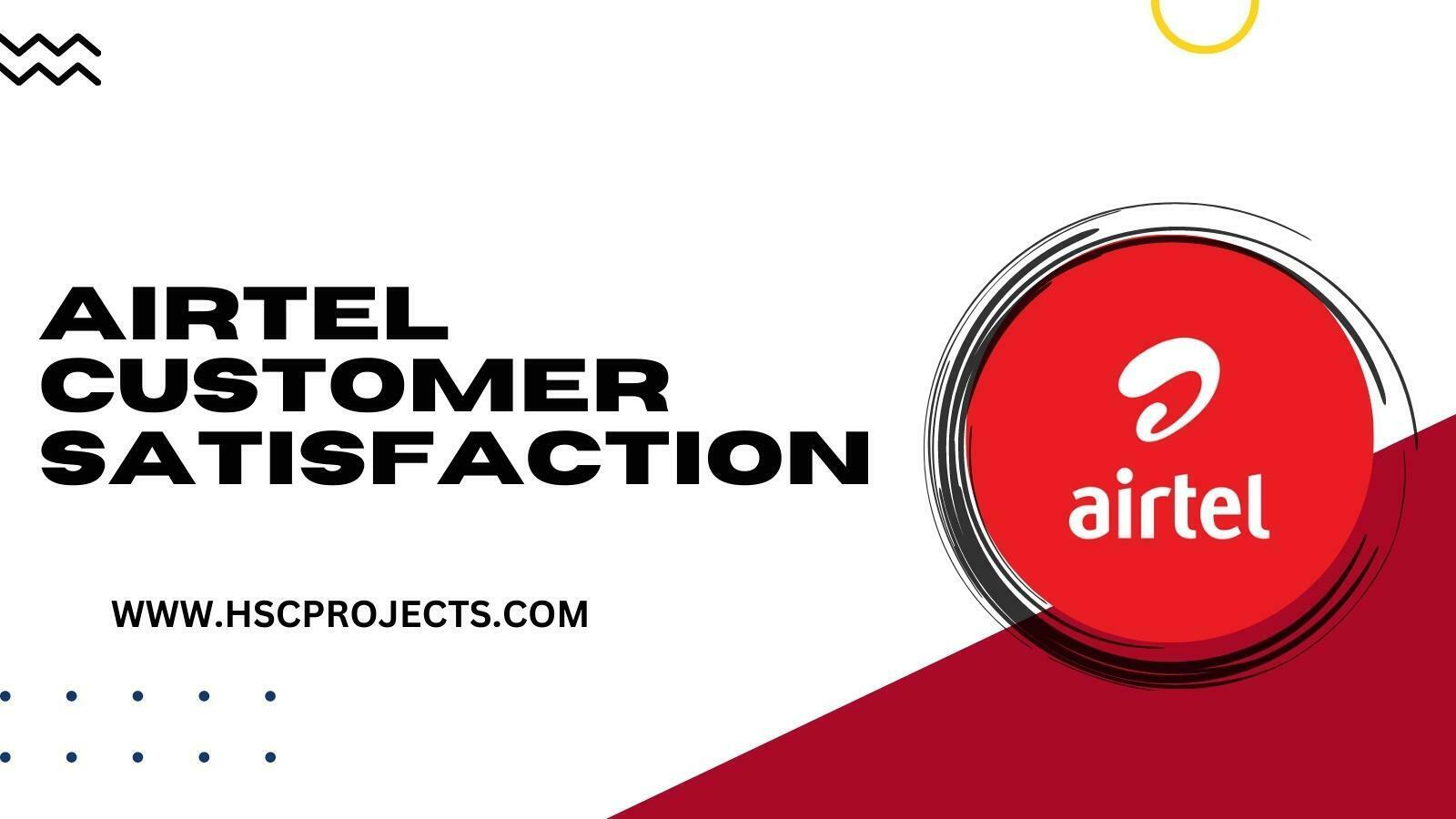 OBJECTIVES OF THE STUDY
As, the customer satisfaction is a complex aspect with varied dimensions, the following parameters were identified as the objectives of the study.
1) To make a profile of mobile users with regard to their occupation, income
and other demographic factors.
2) To study and understand the source of awareness of a mobile along
with the package that a customer is connected to.
3) To identify and analyze the level of customer satisfaction with regard to the
price, coverage, clarity and the billing system.
4) To know and identify the awareness if corridor facility of the Airtel.
5) To identify different promotional methods, particularly the sales
promotional methods and the advertisement strategies for promoting the
Airtel.
6) To rate Airtel in relation to the TATA CELLULAR, BSNL & HUTCH which are the major competitors, so as to device the marketing strategies in
accordance with the competitive structure.
7) To make suggestions to improve the marked ability of the AIRTEL in relation to TATA CELLURLAR, HUTCH & BSNL.
SERVICE:-
Service is defined as all economic activities whose output is not a physical
product and is generally consumed at the time it is produced and provides added value
in forms such as Convince, Comfort that are essentially intangible concerns. Services
are characterized by Intangibility, Heterogeneous, Perishable, and Inseparability.
There is a phenomenal growth of services and the firms need to be specialized in the
services offered to satisfy customers. This requires comprehensive strategies, which can
be carried through marketing strategies. This leads to the development of "Service
Marketing".
Title -Airtel Customer Satisfaction
Author –
College –
In order to download the PDF, You must follow on Zomato. Once done, Click on Submit
Follow On Zomato
Subscribed? Click on Confirm
Download Project On Airtel Customer Satisfaction PDF