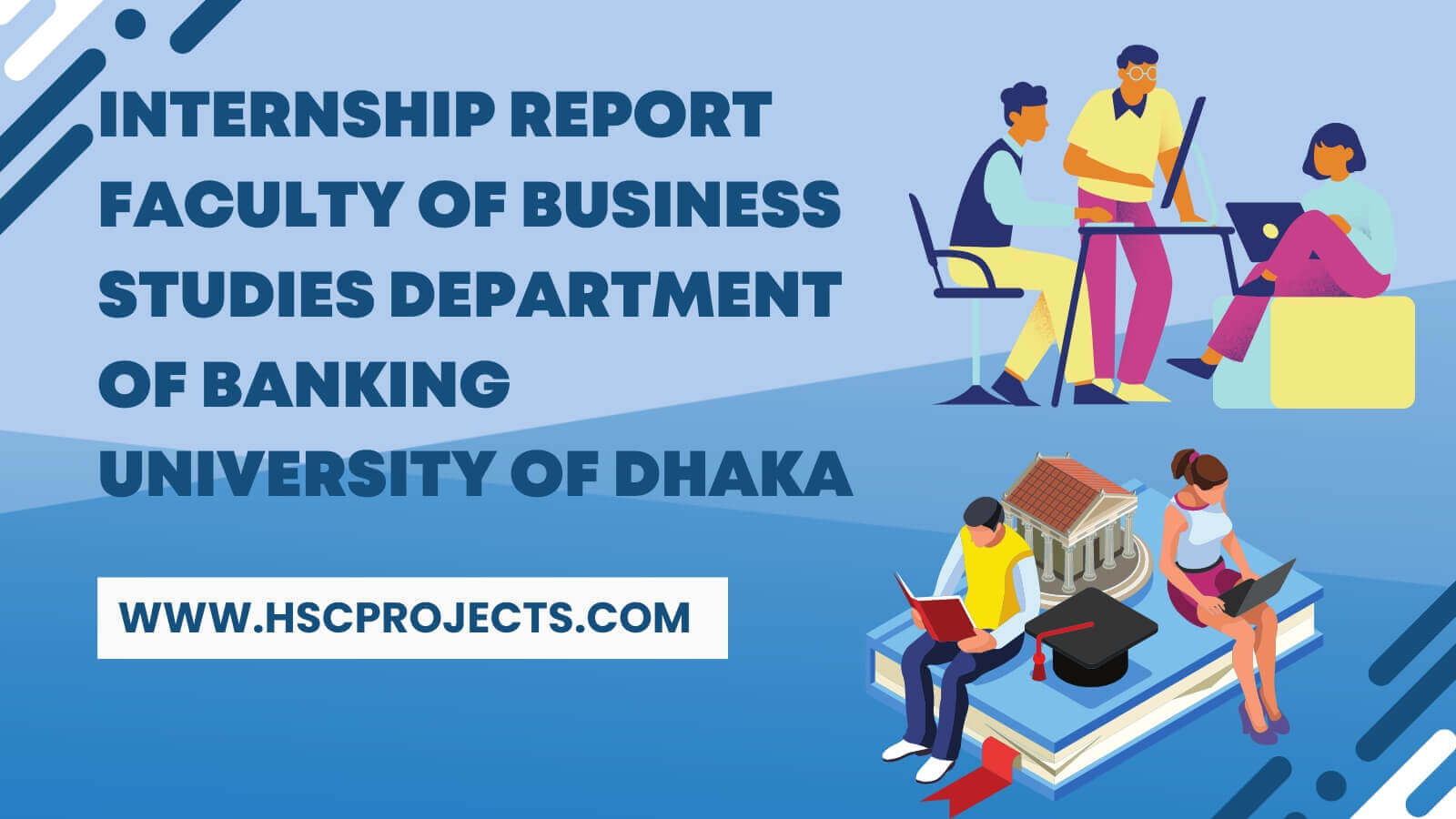 Banking Sector Of Bangladesh
A Banking Company is defined as a company which transacts the business of banking, an individual firm, company or corporation generally deals in the business of money and credit is called the bank. In our country, any institution, which collects money as a deposit from people, lending or investing money of its own as well as deposits as credit/advance can be treated as a Bank.
The purpose of Banking is to ensure the availability of money from surplus units to deficit units. Banks in all countries work as the depository of money. The surplus units/ depositors look for the safety of money and extra earning like interest on their surplus cash by the Bank. Entrepreneurs try to obtain money from the bank as working capital and also for long-term investment. These entrepreneurs welcome practical and forward-looking advice for investment. Thus, the banking sector owes a great to the deposit holders and the entrepreneurs on the other. They are expected to play the role of friend, philosopher, and guide for the deposit holders and the entrepreneurs.
Introduction
The main objective of the MBA program is to create skilful professionals for the business sector in Bangladesh, especially in the banking sector. To become skilled in any field a person should know the pros & cons of that particular area. However, it cannot be achieved only through reading the book.
There is a gap between things mentioned in the book and real-life situations. Keeping this fact in mind, the MBA program is designed to reduce this gap between these two and to reinforce the theoretical knowledge acquired so far from the MBA program. Therefore every student of the MBA program is sent to a different organization for practical orientation at the end of the program and they require to submit a report after completion of the practical orientation. I am very glad for getting the opportunity to accomplish my practical orientation at the Dutch-Bangla Bank Limited.
Objectives Of The Study/research
The basic objective of this paper is to be acquainted with how a bank as a financial institution evaluates individual and corporate potential client to serve them general banking services, sanction different types of loan and advance different limit to different customer and charges different interest rate to the different borrower as well as helping in the transaction. That is what factors determine these decisions.
Title – Internship Report Faculty Of Business Studies Department Of Banking University Of Dhaka
Author – Sunnyeat Ismat Omith
College – Department Of Banking University Of Dhaka
In order to download the PDF, You must follow on Zomato. Once done, Click on Submit
Follow On Zomato
Subscribed? Click on Confirm
Download Internship Report On Department Of Banking University Of Dhaka PDF