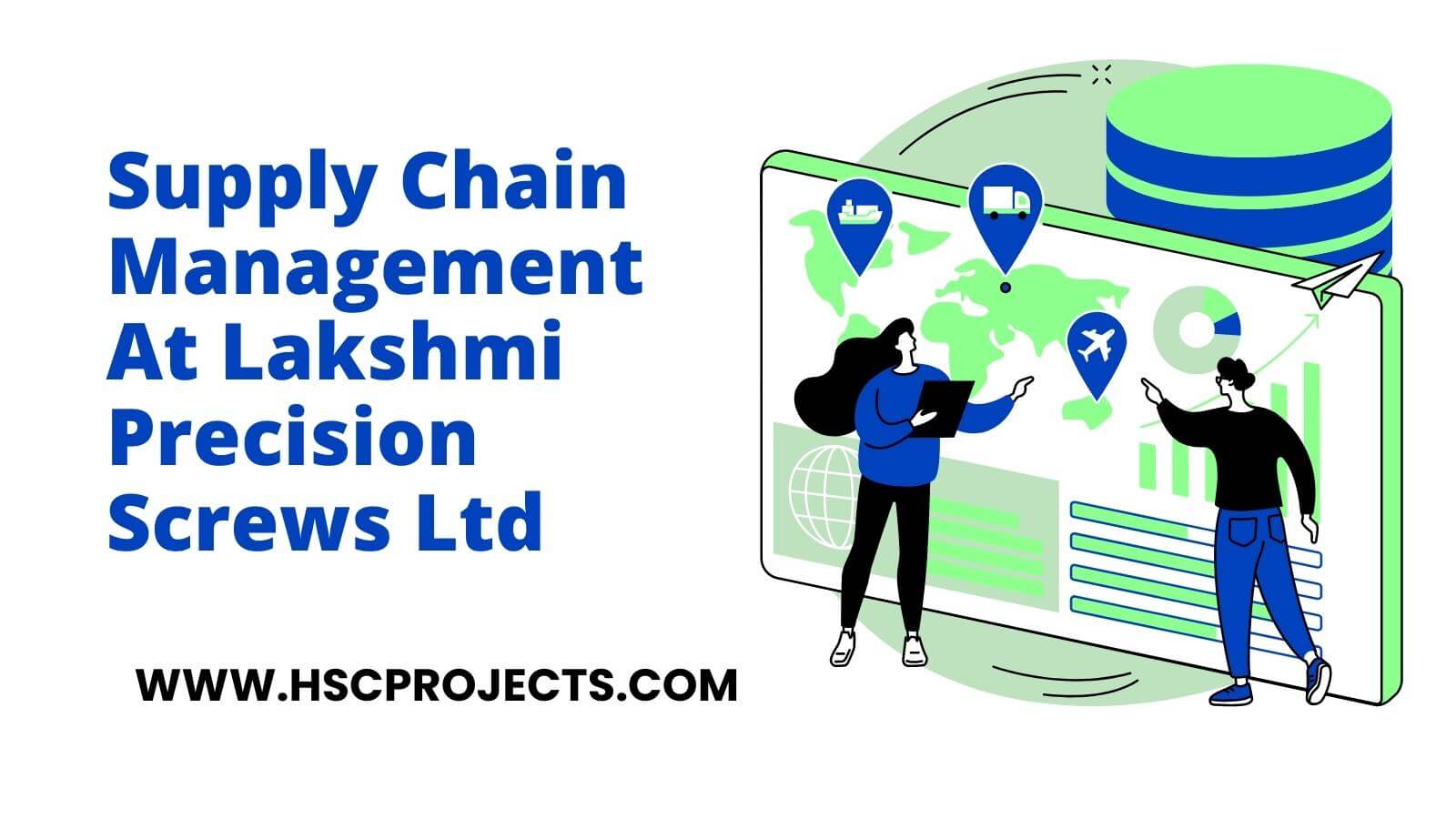 Introduction To Textile Industry
India can be said as one of the pioneer in the world of textiles. India's superb craftsmanship and excellence in textile designing have been known all over the world. In spinning and weaving no other country boasts of such a hoary past. Trades in Indian textiles have been known to exist from the earlier times.
In the early centuries of Christian era, Alexandrian Merchants carried over an extensive trade in Indian textiles and spread the fashion for Indian modes in the east where Indian Prints are known to have supplied the market for many local styles and modes. The textiles industry in India occupies an eminent place in our national life.
Future And Scope Of Textile In India
Company At A Glance:
We take this opportunity to introduce ourselves as a joint venture between M/s Lakashmi Precision Screws Ltd., Rohtak and Bossard AG, Switzerland. Incorporated in November 97, this joint venture has been christened as LPS BOSSARD PVT. LTD.
We became operational in 1998 with specialization in Industrial Assembly Technology and within a short span we are now a 45 member family serving to our customers all over India with a sales over Rs. 55 million with a steady growth.
We have a range of more than 50,000 of fasteners in Stainless steel, High tensile steel, MS, Brass, Copper, Aluminum, Titanium Alloy, Inconel and Plastics. Our range includes standard items (as per DIN, ISO, JIS, NFE, and other National & International Std.) and Multifunctional fasteners like, Self drilling screw, Thread cutting, Thread Forming screws, EcoSyn, EcoFix and many more. Apart from these we also develop and supply items as per customer specifications.
Title – Supply Chain Management At Lakshmi Precision Screws Ltd
Author – Mr. S.sahoo Sandeep Shokeen
College – Institute Of Management Technology
In order to download the PDF, You must follow on Zomato. Once done, Click on Submit
Follow On Zomato
Subscribed? Click on Confirm
Download Supply Chain Management At Lakshmi Precision Screws Ltd PDF