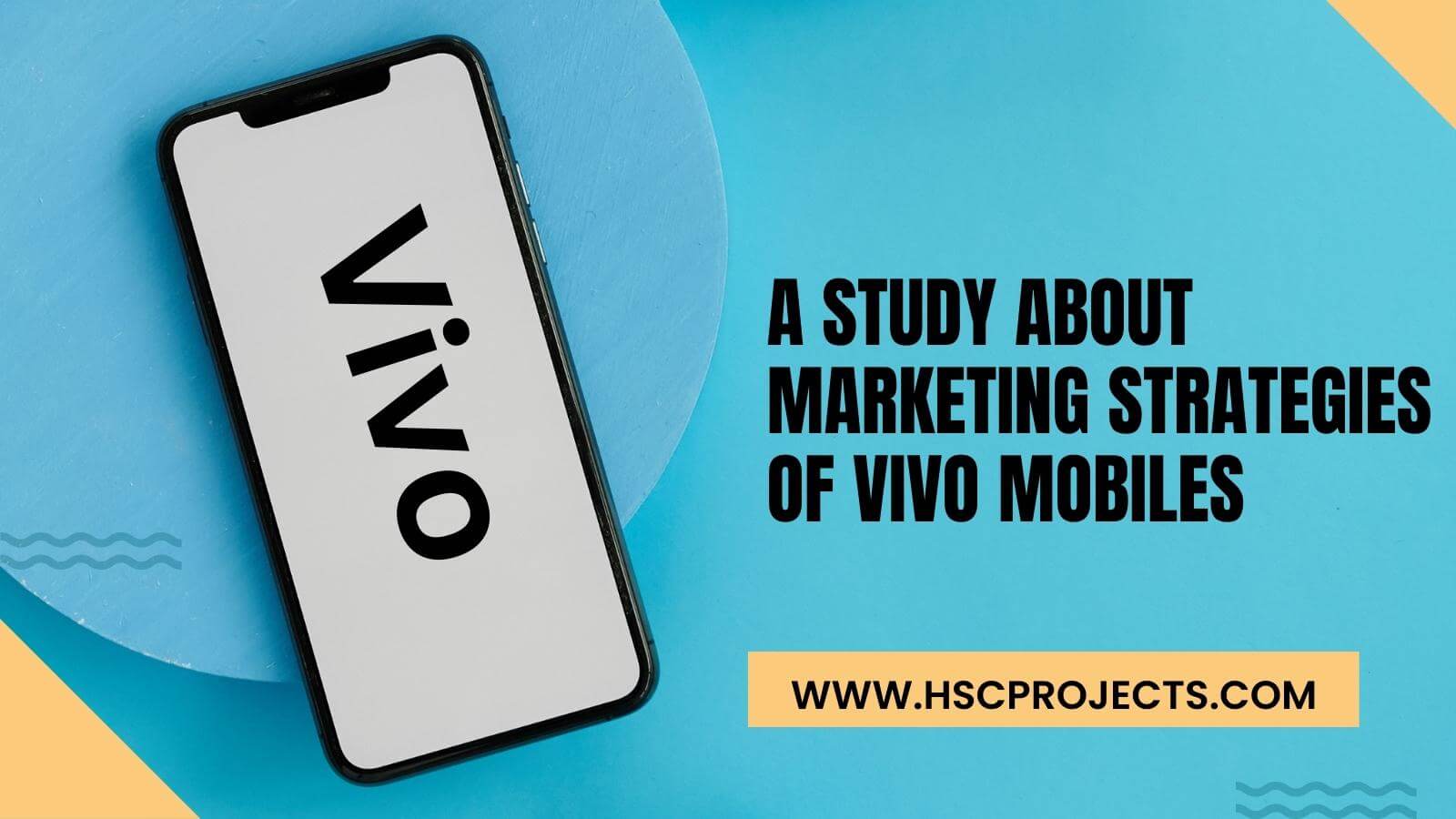 Why It Was Selected?
The mobile phone industry has entered the era of smart phones; consumers now have quite different views and demands of mobile devices. To achieve the above objective I have not restricted my study to just Marketing strategies of vivo smart phones. In order to study about the smart phone business in India, and to understand the scope that Marketing of vivo has in this business, I have extended my project to do a detailed study of Smart phone market of the competitors of vivo. Through a comparative study between the competitors and vivo smart phone, I could arrive to a conclusion of the scope of Marketing of vivo.
Objective
To understand marketing strategy of vivo company.
To understand marketing mix used by vivo company.
To understand customers thinking towards the smart phone
To increase my marketing knowledge with the help of this project.
To understand promotional activities used by vivo company
To understand distribution strategies of vivo company.
To gain the practical knowledge in the real business world .
To learn more about the professional atmosphere and adopt the professional behavior .
To learn how to innovate your ideas and achieve the main objective of the organization .
To know about sales departments .
Indian History of Vivo:
It enters into India in 2014 December with the name of world slimmest phone X5 MAX. Its head office is in Delhi. Very soon vivo will be manufactured in India as the construction is already started in Gurgaon Delhi. With in three months it achieve 21% of the market share in india and it is targeting acquire 6 to 7 % of Indian market with in the year of 2017.
Title -A Study About Marketing Strategies of Vivo Mobiles
Author –
College –
In order to download the PDF, You must follow on Zomato. Once done, Click on Submit
Follow On Zomato
Subscribed? Click on Confirm
Download A Study About Marketing Strategies of Vivo Mobiles PDF