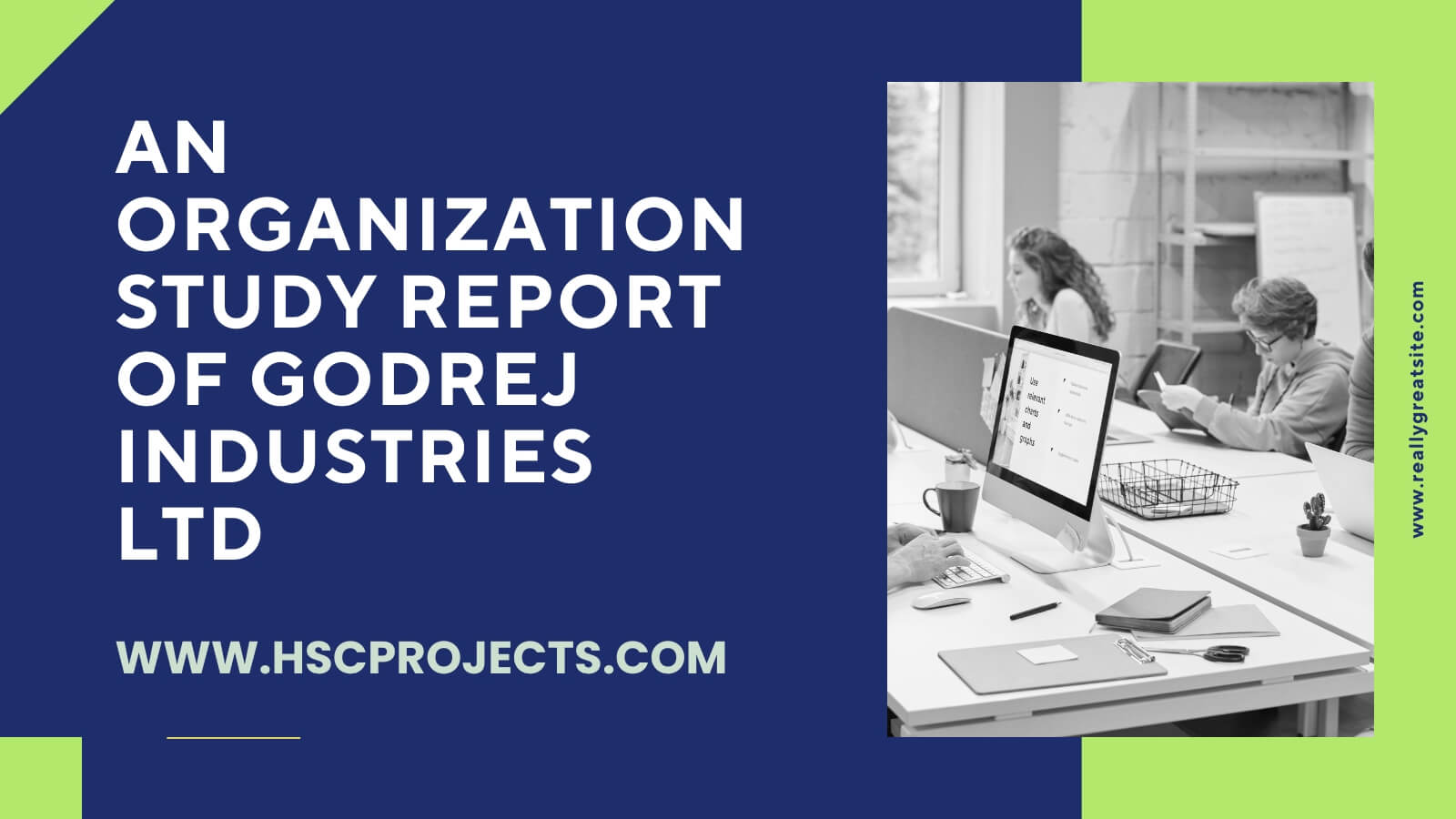 INTRODUCTION
Godrej Group is one of the largest conglomerates based in Mumbai, India, involved in various industries that include appliances, precision equipment machine tools, furniture, healthcare, interior solutions, office equipment, food processing, security, materials handling and industrial storage solutions, construction and information technology. Its products include security Systems and Safes, Typewriters and Word processors, Rocket Launchers, Refrigerators and Furniture, Outsourcing Services, Machine Tools and Process Equipment, Cosmetics and Detergents, Engineering Workstations, Medical Diagnostics and Aerospace Equipment, Edible Oils and Chemical, Mosquito Repellents, Car perfumes, Chicken and Agri- products, Material Handling Equipment Like FORKLIFT Trucks, Stackers, Tire handlers, Sweeping machines, access equipment etc. The Group is headed by Mr. Adi Godrej &Mr. Jamshyd Godrej.
Achievements:
In 1897, Godrej Introduced the first lock with lever technology in India.
In 1902, Godrej made the first Indian safe.
In 1920, Godrej made soap using vegetable oil, which was a huge hit with the vegetarian community in India
In 1955, Godrej produced India's first indigenous typewriter
In 1989, Godrej became the first company to introduce PUF (Polyurethane Foam)
Introduced India's first and only 100% CFC, HCFC, HFC free refrigerators [Edit] Awards [7]
Godrej Consumer Product Ltd:
The Indian FMCG sector is the fourth largest sector in the economy with a total market size in excess of US$ 13.1 billion. It has a strong MNC presence and is characterized by a well established distribution network, intense competition between the organized and unorganized segments and low operational cost. Availability of key raw materials, cheaper labor costs and presence across the entire value chain gives India a competitive advantage. The FMCG market is set to treble from US$ 11.6 billion in 2003 to US$ 33.4 billion in 2015. Penetration level as well as per capital consumption in most product categories like jams, toothpaste, skin care, hair wash etc.
An Organization Study Report of Godrej Industries Ltd
Author -AKSHATHA
College -VISVESVARAYA TECHNOLOGICAL UNIVERSITY, BELAGAVI
In order to download the PDF, You must follow on Zomato. Once done, Click on Submit
Follow On Zomato
Subscribed? Click on Confirm
Download An Organization Study Report of Godrej Industries Ltd PDF