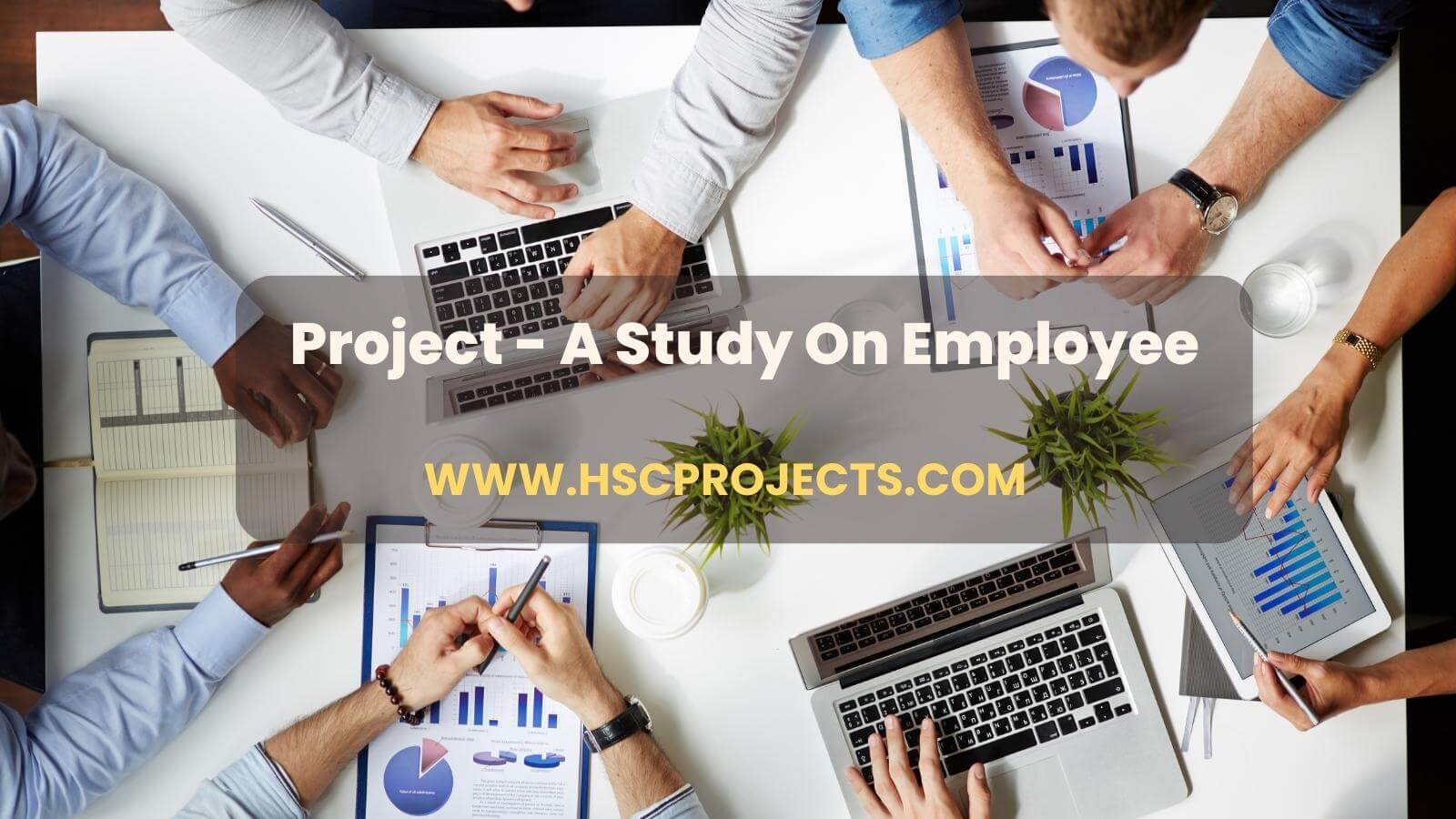 Employee satisfaction is the terminology used to describe whether employees are happy and contented and fulfilling their desires and needs at work. Many measures purport that employee satisfaction is a factor in employee motivation , employee goal achievement, and positive employee morale in the workplace. Factors contributing to employee satisfaction include treating employees with respect, providing regular employee recognition, empowering employees, offering above industry-average benefits and compensation, providing employee perks and company activities and positive management within a success framework of goals, measurements, and expectations. Employee satisfaction is often measured by anonymous employee satisfaction surveys administered periodically that gauge employee satisfaction. Employee satisfaction is looked at in areas such as Management, Understanding of mission and vision, Empowerment, Teamwork, Communication, and Co-worker interaction. Importance to Worker and Organization.
OBJECTIVES OF THE STUDY:
The study has the following objectives:
To understand the employee satisfaction.
To identify the important factors which contribute towards employee satisfaction.
To understand the relationship within the organization.
To learn the practical aspects of the business.
To find whether there is scope for improvement within the organization.
To determine the workers participation in decision making.
SCOPE OF THE STUDY
This study enables us to understand the employee satisfaction regarding the pay structure and
also the overall job satisfaction, which includes the following…
Work, recognition and rewards
Remuneration
Motivation
Training and Development
Individual Goals
Welfare
Title -A Study On Employee
Author -SOURAV KUMAR GHOSH
College -AURORA'S PG COLLEGE RAMANTHAPUR
In order to download the PDF, You must follow on Zomato. Once done, Click on Submit
Follow On Zomato
Subscribed? Click on Confirm
Download Project – A Study On Employee PDF