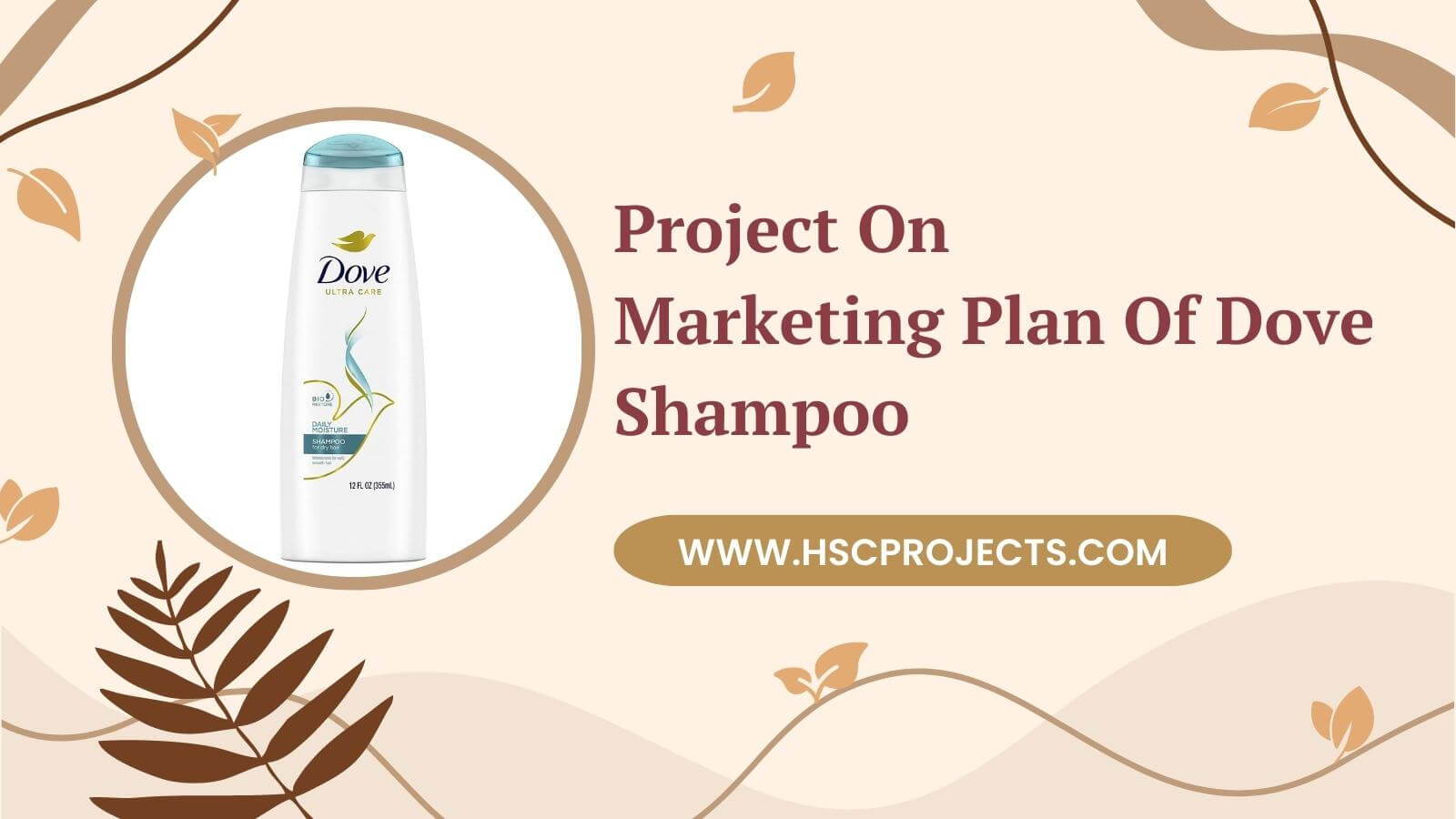 Executive Summary
Market for shampoo in India grew by almost 3.8% in year 2010 to reach sales of INR 4.5 billion. The economic development, spending habits, living standards and people spending more on discretionary goods have been driving the growth of hair care segment across the country. HUL Dove and P&G Pantene have been major players in the shampoo market since last 5 years.
Market Objective
To increase the consumer base and market sales at least upto 15%.(rationale and calculations mentioned in the report)
Proposing to enter into new market segment i.e. men along with maintaining present premium consumer segments.
To create more awareness about the idea of 'real beauty' among women as well as men through debates, online surveys, thus adding to the value attributed to one's own beauty.
Title -Dove Shampoo Marketing Plan-
Author -AMBER
College -Indian Institute of Management Kozhikode
In order to download the PDF, You must follow on Zomato. Once done, Click on Submit
Follow On Zomato
Subscribed? Click on Confirm
Download Project On Marketing Plan Of Dove Shampoo PDF