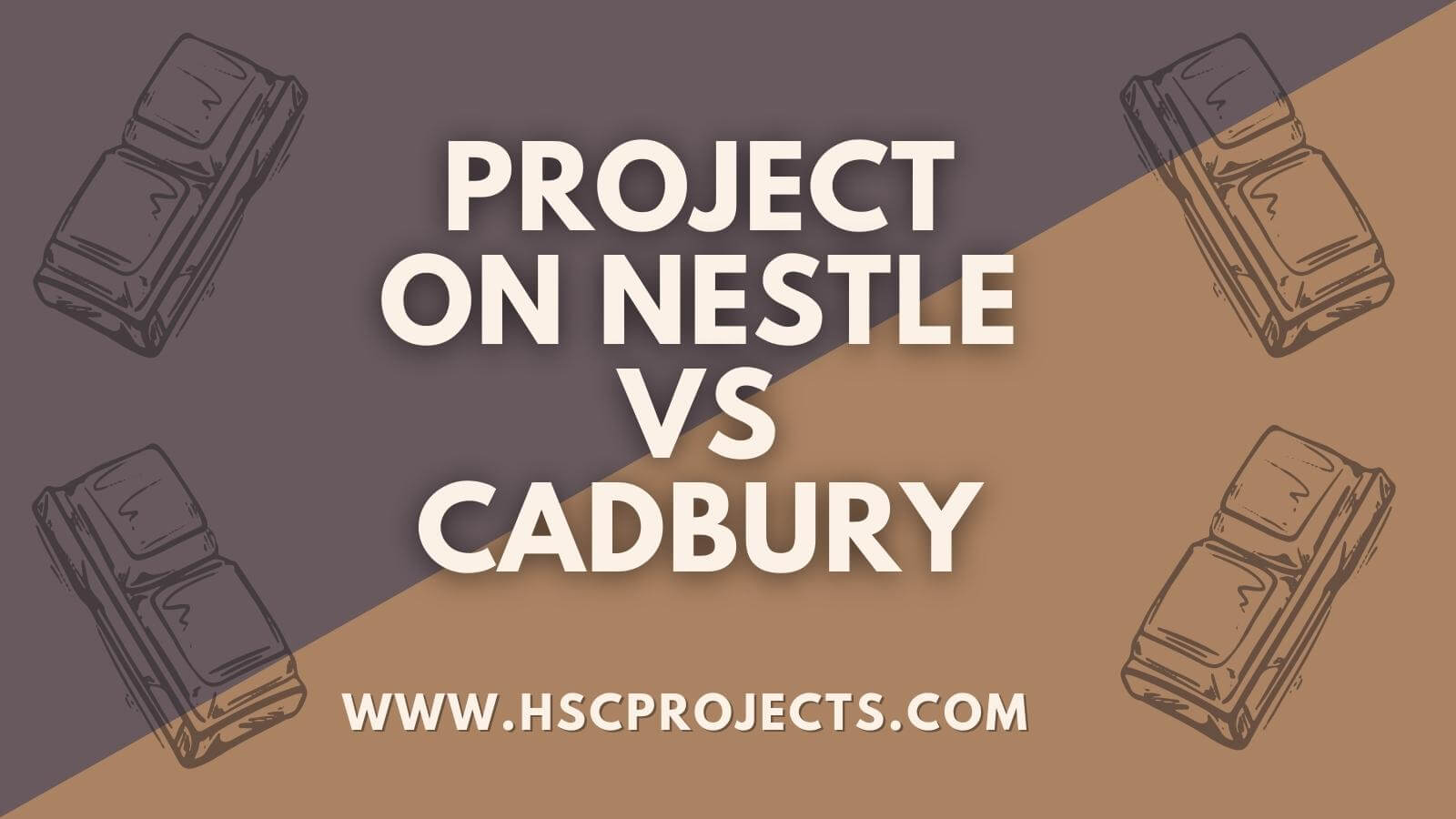 The Industry Scenario
With the entry of multinationals and home companies sprucing up their act, the confectionery market is booming. McKinsey & Co. has estimated the confectionery industry to touch a whopping Rs. 6 500 crore by the year 2008. Till the eighties, the chocolate market was small and the product category itself was fuzzy. In the eighties, Cadbury's – the virtual monopolist – had decided to focus its efforts on making chocolates a distinct category with an identity of its own. And the marketer had sharply positioned its product at children to do that. Hence, chocolates bore an "Only for kids" tag, and kept adults at bay.
Company Background
In 1930 R Hudson and Company finally joined with Cadbury. This gave the flourishing local firm a direct link with one of the greatest in international chocolate manufacturing and marketing. Over the years the company has been involved with many other long standing brands and entrepreneurs – names such as Fry – a chocolate brand dating back to 1756, and of course Schweppes which is still part of the Cadbury group internationally although not in New Zealand.
Title -Nestle Vs Cadbury
Author –
College –
In order to download the PDF, You must follow on Zomato. Once done, Click on Submit
Follow On Zomato
Subscribed? Click on Confirm
Download Project On Nestle Vs Cadbury PDF