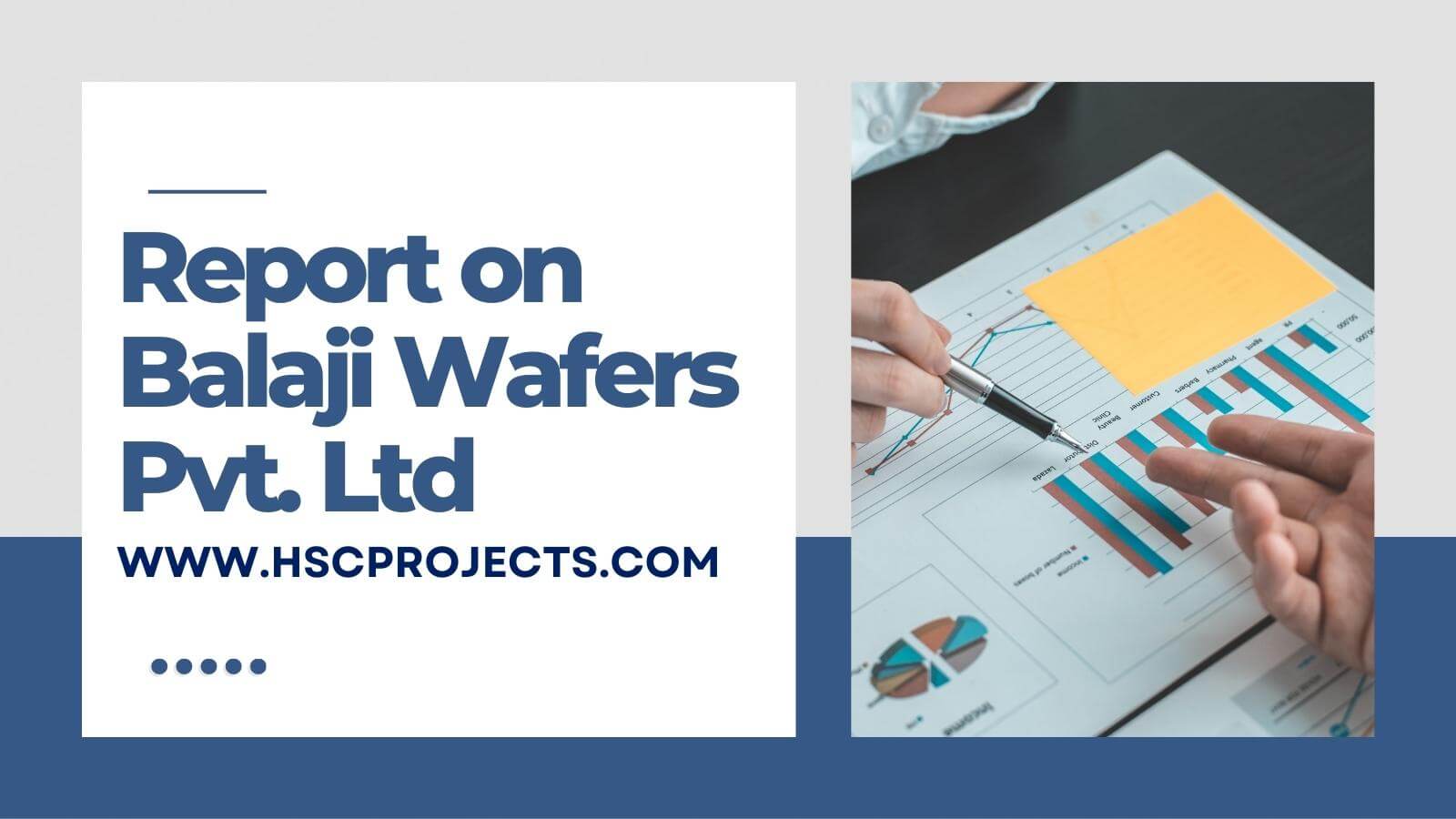 Introduction
The Indian food industry is poised for huge growth, increasing its contribution to world food trade every year. In India, the food sector has emerged as a high-growth and high- profit sector due to its immense potential for value addition, particularly within the food processing industry. India is the world's second largest producer of food next to china, and has the potential of being the biggest with the food and agricultural sector.
Top Wafers & Namkeen Brands in India
Wafers and namkeen is widely used as one type of fast food by the people. There are many types of namkeen like as ratlami sev, mix chavana, bhakarwadi, moog dal, singh bhajiya etc. are widely used in festival, birthday party, and many more occassion. There are many people likes to eat diet namkeen and wafers which are good for health and prefer to eat that type of namkeens and wafers which are good source of iron, protin, fiber etc. There are many wafers and namkeen brands names as produce top quality namkeen and wafers with reasonable price. So the below list about the same top namkeen and wafers brands in India and their products are available in the retail market.
Title -Report on Balaji Wafers Pvt. Ltd-
Author -Dev Trivedi
College -Christ Institute of Management
In order to download the PDF, You must follow on Zomato. Once done, Click on Submit
Follow On Zomato
Subscribed? Click on Confirm
Download Report on Balaji Wafers Pvt. Ltd PDF