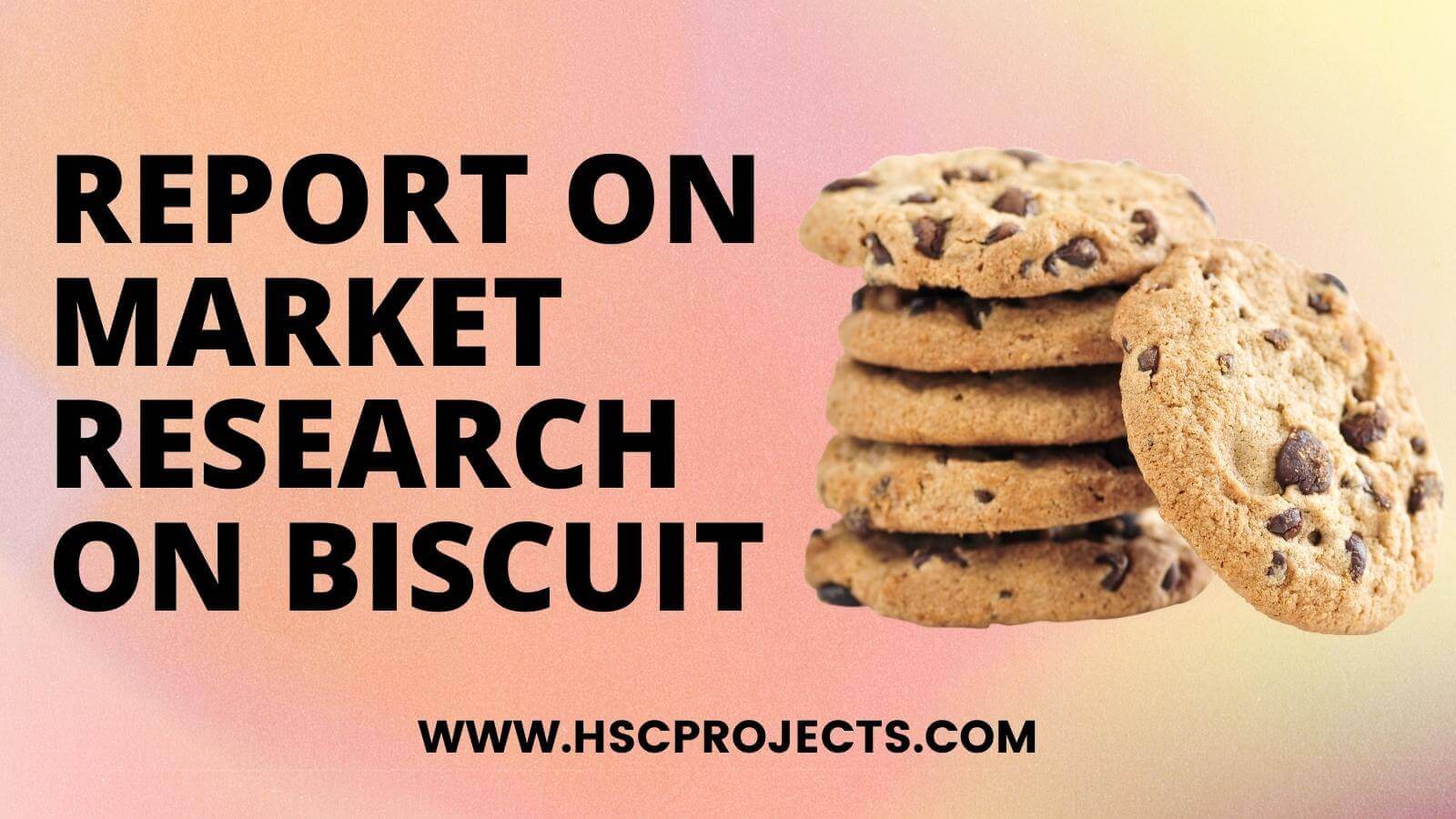 About ITC :-
ITC is one of India's foremost private sector companies with a market capitalisation of over US $ 33 billion and a turnover of US $ 7 billion. ITC is rated among the World's Best Big Companies, Asia's 'Fab 50′ and the World's Most Reputable Companies by Forbes magazine, among India's Most Respected Companies by Business World and among India's Most Valuable Companies by Business Today. ITC ranks among India's `10 Most Valuable (Company) Brands', in a study conducted by Brand Finance and published by the Economic Times. ITC also ranks among Asia's 50 best performing companies compiled by Business Week.
Objectives Of The Project
The objective of this project is to find out the coverage of Sun feast Cookies in the IDC markets and its competitors Parle 20-20 . Along this we also have to find out the ways to increase the sales of cookies in Kota regions.
History:-
ITC was incorporated on August 24, 1910 under the name Imperial Tobacco Company of India Limited. As the Company's ownership progressively Indianite, the name of the Company was changed from Imperial Tobacco Company of India Limited to India Tobacco Company Limited in 1970 and then to ITC. Limited in 1974. In recognition of the Company's multi-business portfolio encompassing a wide range of businesses – Cigarettes & Tobacco, Hotels, Information Technology, Packaging, Paperboards & Specialty Papers, Agri-business, Foods, Lifestyle Retailing, Education & Stationery and Personal Care – the full stops in the Company's name were removed effective September 18, 2001. The Company now stands rechristened 'ITC Limited'.
Title -Report On Market Research On Biscuit
Author – Abhishek Mittal
College – Indira School of career studies
In order to download the PDF, You must follow on Zomato. Once done, Click on Submit
Follow On Zomato
Subscribed? Click on Confirm
Download Report On Market Research On Biscuit PDF