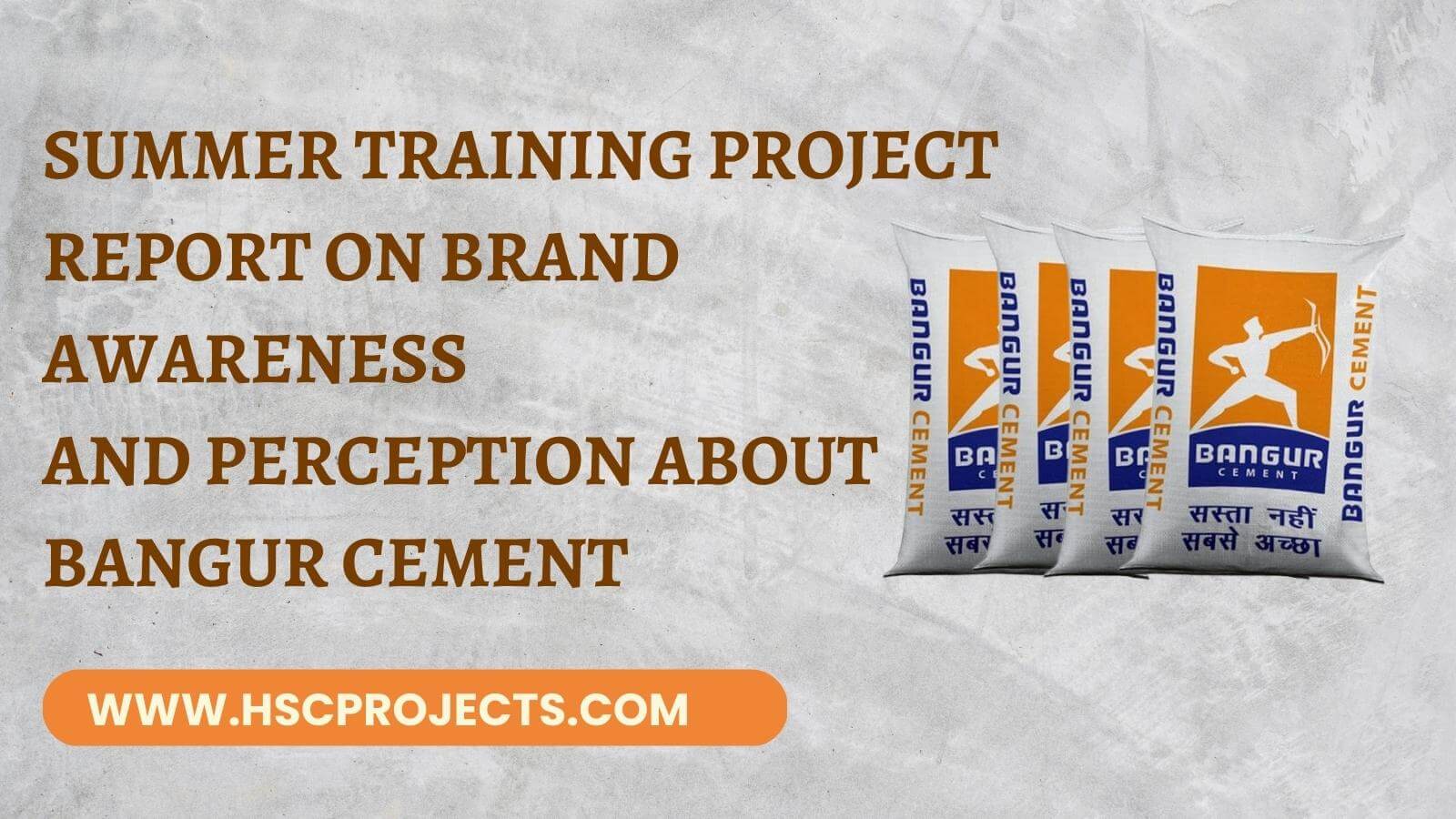 Introduction
Shree Cement Ltd (SCL) is present in the cement and power sector. It is the largest cement producer in North India and among top six cement manufacturing groups in the country. It has cement capacity of 13.5 million ton and power capacity of 560 MW. SCL has manufacturing facilities at Beawar and Ras in Ajmer and Pali district and grinding units at Khushkhera, Suratgarh and Jaipur respectively in Rajasthan and Roorkie in Uttarakhand.
SCL boasts of highly recognized brands like Shree Ultra Jung Rodhak, Bangur Cement and Rockstrong. SCL is an ISO 9001, ISO 14001, OHSAS 18001 and SA 8000 certified company and pursues best practices in Manufacturing, Energy Conservation and Environment Management. SCL has received numerous awards and recognitions at national and international levels for Excellence in Energy Management, Environment Management and Corporate Governance practices.
Bangur Cement
Bangur Cement, launched as a premium brand in the market,is designd to meet the high end market segment. Its unique brand tagline "Sasta Nahin, Sabse Achcha", gives it the status of 'top of the market' value brand. It was launched in 2005.
Title – Summer Training Project Report brand Awareness And Perception About Bangur Cement
Author – Gaurav Kumar Shivhare
College – Amity Business School Amity University, Rajasthan
In order to download the PDF, You must follow on Zomato. Once done, Click on Submit
Follow On Zomato
Subscribed? Click on Confirm
Download Summer Project Report Brand Awareness And Perception About Bangur Cement PDF