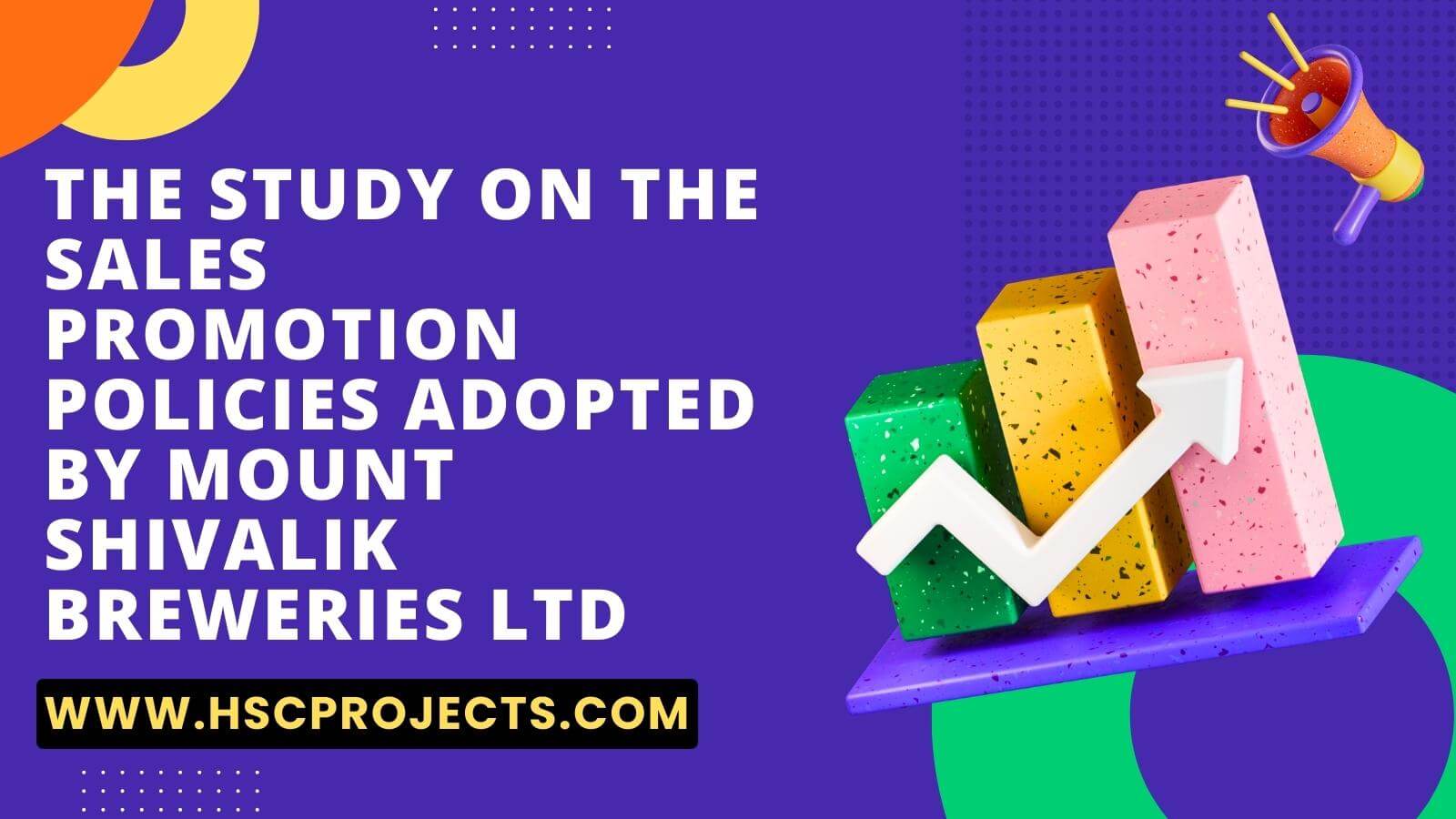 General Introduction
This modern era of liberalization and globalization has opened a broad scope for conducting marketing of products in business.To-day; marketing management has become more challenging and exciting than ever before. Generally a group customer who heavily shares a common a group of customerswho heavily share a common need constitute the market. Now days, market has turned from seller's market to buyer's market. Every market plan depends upon the nature and size of the market.
The Liquor Industry In India
The alcohol industry is very important for the government. It generates an estimated Rs. 16,000 crore per annum in spite of the fact that the per capita consumption of liquor in India is the lowest in the world. The total liquor industry is worth Rs. 2,000 crore. IMFL accounts for only a third of the total liquor consumption in India. Most IMFLs are cheap and are priced below Rs. 200 perbottle. Alcohol sales proceeds account for 45% of the total revenue collection in the country.
Title -The Study On The Sales Promotion Policies Adopted
Author – Shiv sachdeva
College –
In order to download the PDF, You must follow on Zomato. Once done, Click on Submit
Follow On Zomato
Subscribed? Click on Confirm
Download The Study On The Sales Promotion Policies Adopted By Mount Shivalik Breweries Ltd PDF