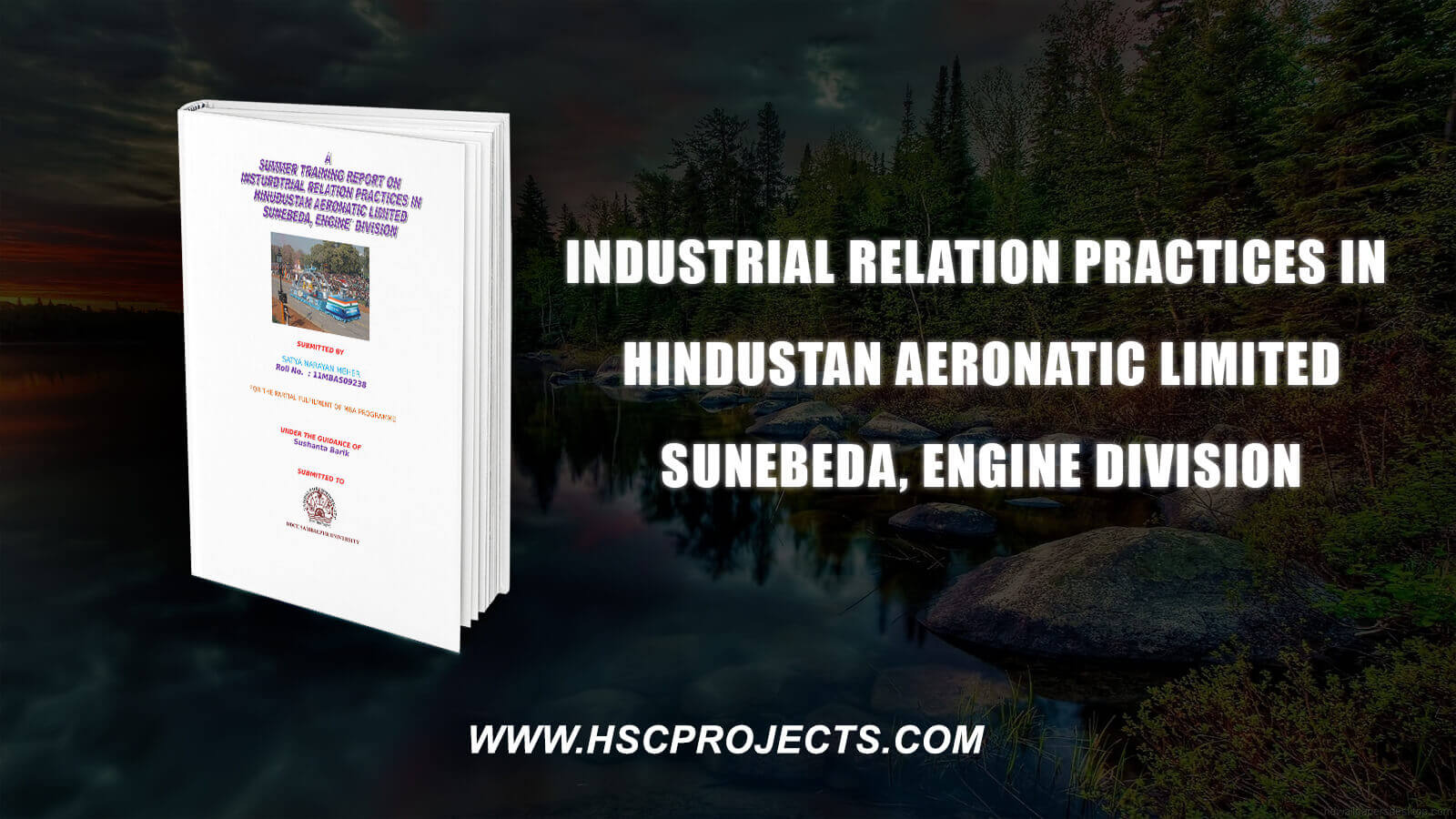 Labour today is the front page' news throughout the world. The concept of Industrial Relations & Personnel Management centers around "labor". Generally, labor sells his physical & mental services to others with a motto to earn his living. Hence they should be recognized as a part & parcel of the organization. But in early stages of industrialization, he was exploited ruthlessly due to self-seeking objectives of capitalists. During this period social conditions of workers had reached their lowest ebb.
The workers were overworked. Women & children were employed in factories & mines in unhygienic conditions, slums & overcrowding
around the factory were common people in industries were not treated as human beings. Unimaginable long hours of work in ill-lighted, ill-ventilated factories & lower wages barely enabled them to keep the fire of life burning. It was a movement where out manhood was brutalized to a maximum extent, womanhood was dishonored & childhood poisoned at every source. But every day is not Sunday. Gone are those days when labor was treated as a commodity that could be purchased, made use of & discarded when the value went down. Thanks to rapid changes in science & technology, behavioral science universal recognition of human rights, the management of industry came to realize that the worker does not only brings his hand to the organization but 8 SUBMITTED BY SATYA NARAYAN MEHER | ROLL NO: 11MBAS09238 he is also utilizing his head for the betterment of the organization & is essentially a human being having a heart full of emotions & finer things life. Simultaneous to this the worker also become educated enlightened day-by-day & started demanding his rights. Hence they are regarded as the partner of the production in today's industrial world.
Now the fate of employers is guided by the fate of workers. Now management is trying their best to magnetize workers by providing different welfare measures. The cordial relationship that exists between labor & management is known as labor-management
relationships in the industrial cycle.
Title – Industrial Relation Practices In Hindustan Aeronatic Limited Sunebeda, Engine Division
Author – Satya Narayan Meher
College – Ddce Sambalpur University 
In order to download the PDF, You must follow on Zomato. Once done, Click on Submit
Follow On Zomato
Subscribed? Click on Confirm
Download Industrial Relation Practices In Hindustan Aeronatic Limited Sunebeda PDF