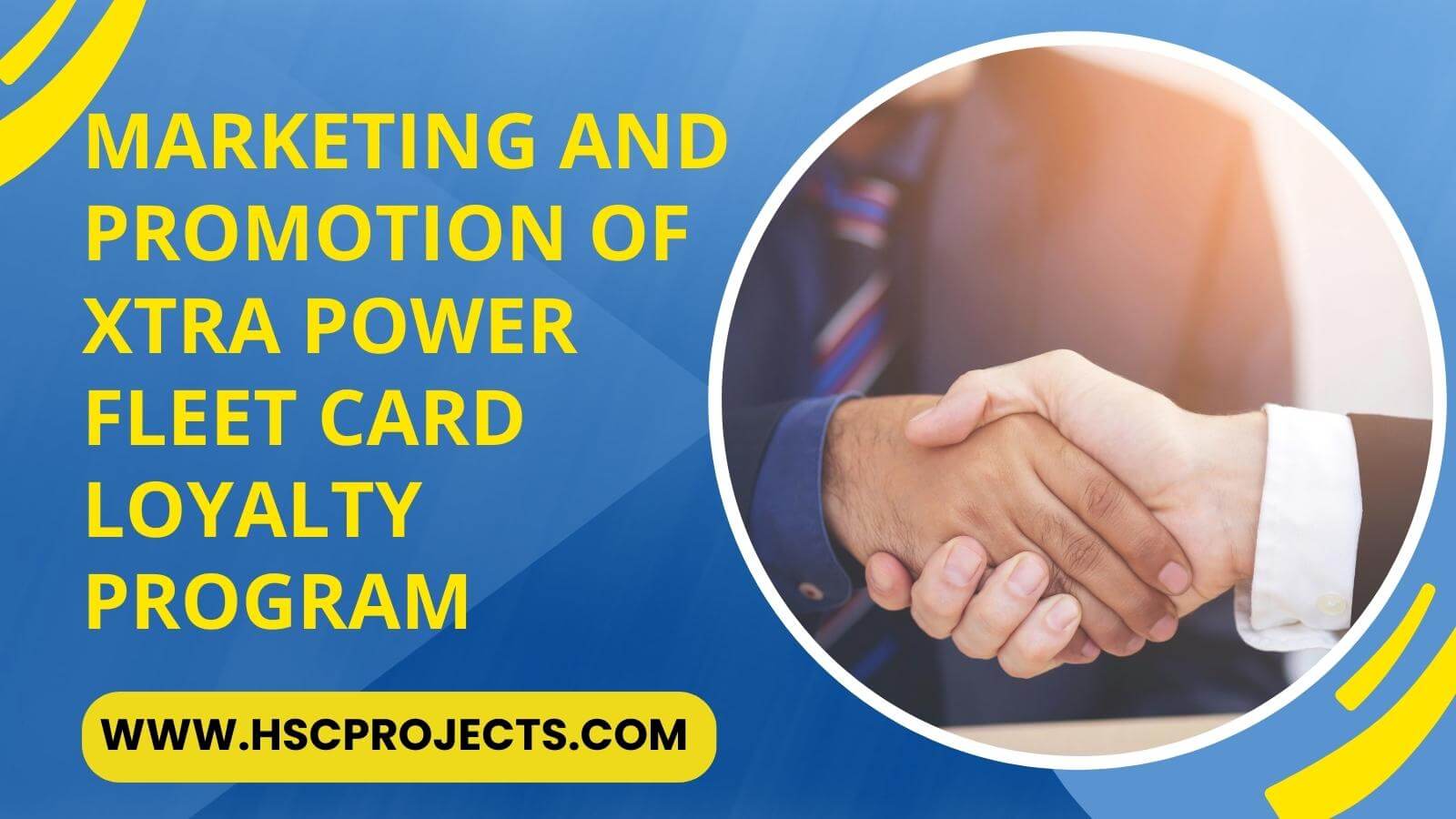 Introduction to the project:
In the present world where there is intense competition, it becomes very necessary to retain loyal customers. The commercial benefits of loyal customers are well known by the brand managers. The cost of acquiring a new customer is always more than retaining an old customer. Loyal customers are also important because they provide the consistency of volume critical for stocking and managing just in time inventory to maintain the consistency of customer demand during crisis which is required to run any retail business. There are also customers, which are strong advocates of brands and are always willing to forgive an occasional lapse. All of these are compelling reasons that retailers are on a quest for customer loyalty and are increasingly looking at implementing loyalty programs or loyalty cards of some form. With increasing oil prices and competition increasing at a rapid pace, many oil-marketing companies are finding it difficult to operate profitably in India. Indian Oil Corporation Ltd, is no exception to this reality. Thus to retain its existing customers, many new imitative have been adopted by the organization. One such big idea is Xtra POWER Loyalty Program. In this project, we have been assigned IOC retail outlets, which are participating in the Xtra POWER Loyalty program. Our task is to promote and sell the Xtra POWER FLEET Loyalty card to the customers and at the same time obtain the customers opinions and suggestions about the loyalty program. Tapping local alliances is another aspect of this project. At the same time, we have to check whether the retail outlets are carrying out the implementation of the loyalty program in the right way.
The major objectives of the project are:
To study the iocl loyalty program in Durgapur and nearby regions.
To study the loyalty between the local customers and the company.
To study the benefits provided by iocl to the local customers.
To study how iocl tap local alliance partners for Xtra Power Fleet Card program.
To obtain customer opinions and suggestions at IOC retail outlets and give recommendations to IOC to improve the implementation of Xtra POWER loyalty program.
To study the comparative analysis between the loyalty card benefits of other marketing company.
To become known to real market.
TO gain real experience of market that how corporate persons work. How we have to behave, how to present yourself, how to make deals with clients etc.
To check our theoretical knowledge with comparison to the practical market demands.
It gives us an opportunity to apply our thinking, idea, knowledge in real market
To enhance our skill and gain experience to be a true professional.
To check our interpersonal skills.
To learn necessary managerial skills and positive attitude towards your work.
To get a flavor of Teamwork, Organizational culture, Team dynamics, result orientation, organizational pressure, complexities in achieving desire result.
To understand the day to day functioning of an department within the organization
And at last but not the least fir sharpen our career goals for a bright career.
Title -Marketing And Promotion Of Xtra Power Fleet Card Loyalty Program
Author –
College –
In order to download the PDF, You must follow on Zomato. Once done, Click on Submit
Follow On Zomato
Subscribed? Click on Confirm
Download Marketing And Promotion Of Xtra Power Fleet Card Loyalty Program PDF