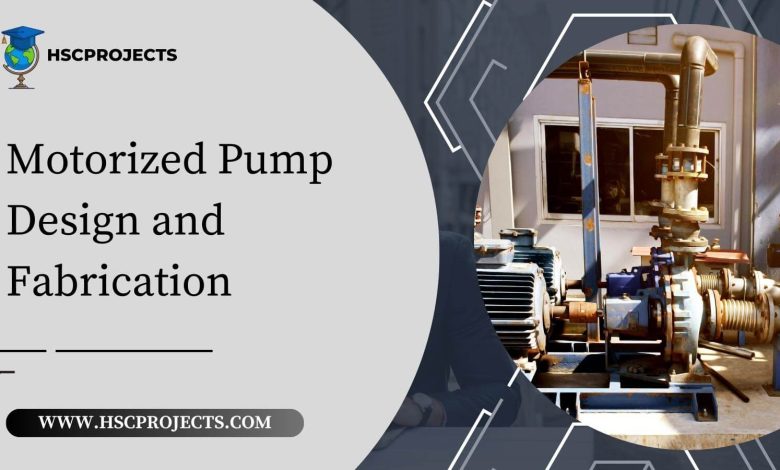 Introduction
In the realm of DIY and academic projects, the importance of a reliable water pumping system can't be overstated. This guide offers a comprehensive look at a mini water pump project, aimed at those looking to design and fabricate a small water pump motor for various applications. From the nuts and bolts of pump design to the intricacies of water pump fan fabrication, we cover it all.
Components Required
Motor: The beating heart of your water pump project, the motor is responsible for turning the water pump fan.
Fan: Designed with specialized blades for optimal water suction and discharge.
Pipes: These include both the suction and outflow pipes, integral to the water transport process.
Internal Frame: Houses the fan and connects to the motor.
Supporting Frame: Provides structural support to the entire setup.
Joints & Screws: Required for securely fastening all components together.
The Design and Fabrication Process
Pump Design: The first step involves designing the water pump model. This phase encompasses the layout of the motor, fan, pipes, and frame.
Fabrication of Fan: Special attention is given to the fan design, particularly the water suction blades. This ensures optimal water flow through the system.
Internal Frame Assembly: The internal frame consists of the fan arrangement and is designed to connect directly to the motor shaft.
Motor Integration: A custom-designed shaft arrangement is utilized to connect the motor to the fan. This is crucial for the smooth operation of the water pump motor for the project.
Pipe Connection: The suction and outflow pipes are connected to the internal frame, facilitating water movement.
Power Up: Once everything is in place, power up the motor. This will rotate the fan, thereby sucking water from the suction pipe and forcefully discharging it through the outflow pipe.
Advantages
Efficient Pump: Due to careful design considerations, the pump operates with high efficiency.
Low-Cost Solution: Given the DIY nature of this project, the cost remains relatively low, making it accessible for various applications.
In order to download the PDF, You must follow on Zomato. Once done, Click on Submit
Follow On Zomato
Subscribed? Click on Confirm
Download Motorized Pump Design and Fabrication PDF