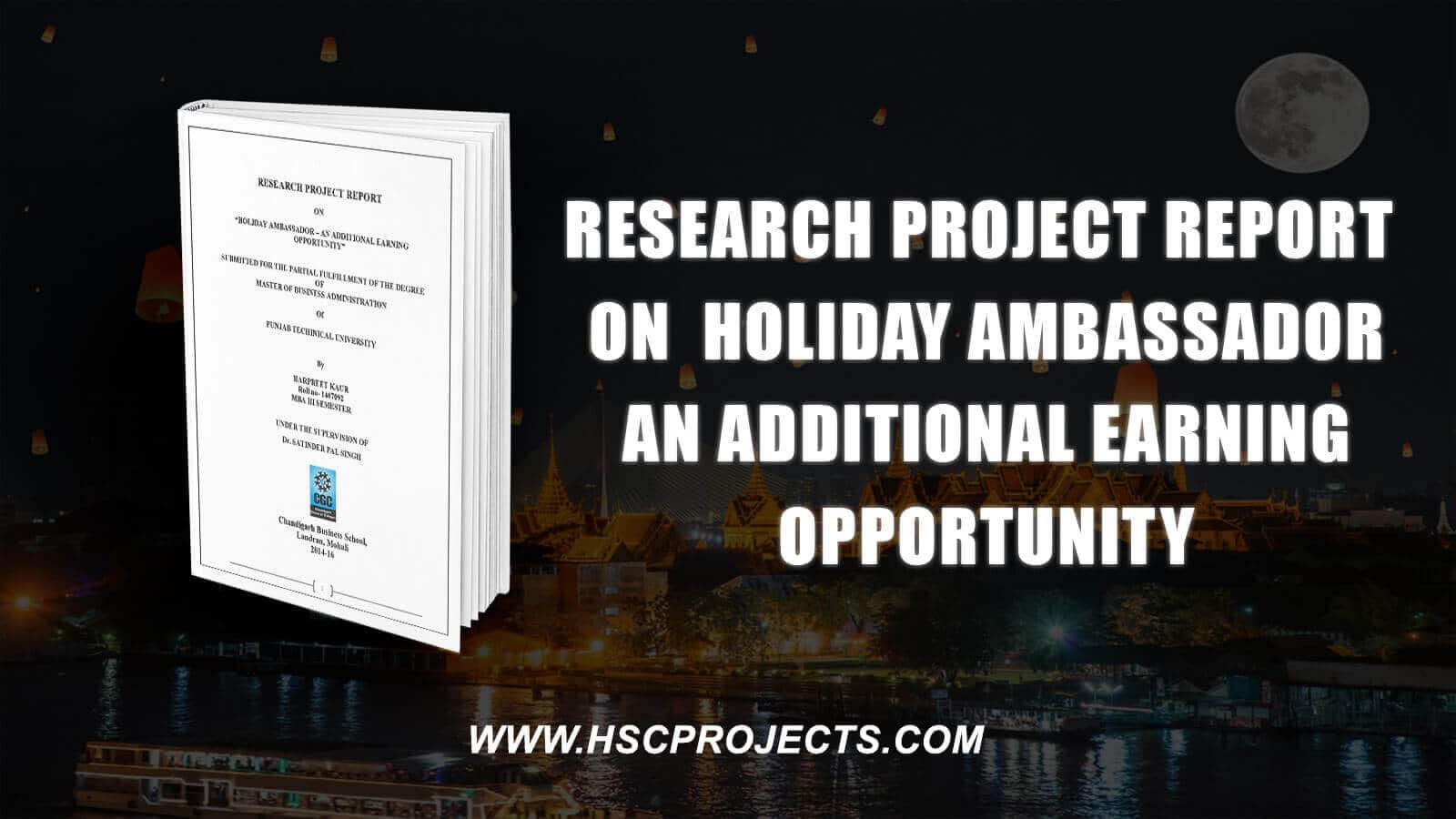 INTRODUCTION
MakeMyTrip Inc. is an Indian online travel company, founded by Deep Kalra in 2000. Headquartered in Gurgaon, Haryana, the company provides online travel services including flight tickets, domestic and international holiday packages, hotel reservations, rail and bus tickets. In 2011 and 2012, MakeMyTrip made strategic acquisitions in pursuit of growth through new channels and markets in Southeast Asia. Recently, it launched Travel Apps for mobile devices. The company has been consistently recognized as one of India's best travel portals. In addition to a full-service online portal, the company also operates through 59 retail stores across 37 cities in India along with international offices in New York City and Sydney.
History
MakeMyTrip was founded by Deep Kalra, an alumnus of Indian Institute of Management Ahmedabad. Prior to setting up MakeMyTrip, Deep had worked with GE Capital as vice president of business development (retail), as well as serving stints with ABN AMRO Bank and AMF Bowlinghai.
MakeMyTrip was launched in the US market in 2000 to cater to the overseas Indian community for their US-to-India travel needs. The founding team consisted of Deep Kalra, Keyur Joshi (Co-Founder & Chief Commercial Officer), Rajesh Magow( Co-Founder & CEO – India, formerly Chief Operating Officer & Chief Financial Officer) and Sachin Bhatia (ex-Chief Marketing Officer). After serving a long tenure of 10 years, since the company's inception, Sachin Bhatia quit MakeMyTrip as an active member and decided to work as an independent advisor and a prime shareholder in the company.
With the success of IRCTC (Indian Railways Catering and Tourism Corporation)'s online business model which enabled the Indian traveler to purchase railway tickets on the Internet, things started to look brighter for the travel market in India. This was also the time when Low-Cost Carriers entered the Indian Aviation space. MakeMyTrip started its Indian operations in September 2005, offering online flight tickets to Indian travelers. To broaden its travel portfolio, the company also started to focus on non-air businesses like holiday packages and hotel bookings. On 13 August 2010, MakeMyTrip was listed on the NASDAQ and went public, making a debut in the US market. Trade Analysts believed that this was an encouraging sign for both the investors and other Indian firms.
In 2011, the company strengthened focus on the mobile route by creating several travel-related Apps for all types of mobile devices (Smartphone's and basic cellphone). In the same year, MakeMyTrip also made three acquisitions, namely, Luxury Tours and Travel Private Limited (Singapore), Le Travenues Technology Private Limited (Gurgaon, India) and My Guest House Accommodation (New Delhi, India). MakeMyTrip other acquisitions include travel operators like ITC Group and Hotel Travel Group to enter new markets in the South-East Asian region in the year 2012. In June 2015 MakeMyTrip invested $3 Million Dollars in Inspiron, a vacation itinerary planning website to improve trip planner.
Title – Research Project Report On Holiday Ambassador – An Additional Earning Opportunity
Author – Harpreet Kaur
College – Chandigarh Business School
In order to download the PDF, You must follow on Zomato. Once done, Click on Submit
Follow On Zomato
Subscribed? Click on Confirm
Download Project Report On Holiday Ambassador – An Extra Earning Opportunity PDF