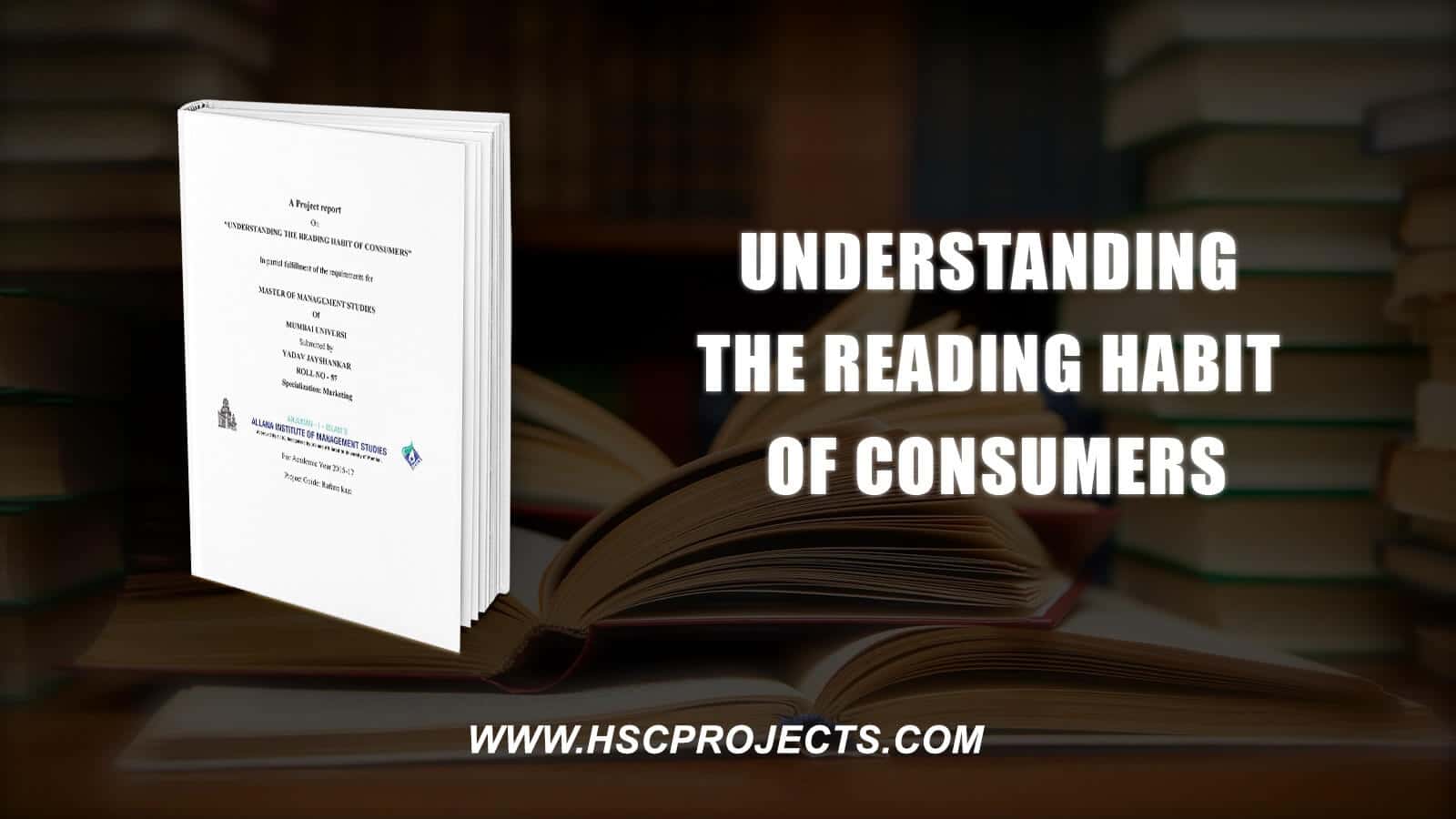 Summary
In the most matured economies, the print media faces stiff competition and a shrinking share of the advertising pie, in India, it continued to dominate media budgets. Yet during the year in review the, there was tremendous pressure on advertising budgeted and this impacted the company's revenues.
Mint is India's second largest business newspaper published by HT Media Ltd, the Delhi-based media group which also publishes the Hindustan Times. It mostly targets readers who are business executives and policymakers. It is India's first newspaper to be published in the Berliner format. Mint exclusively carries "Wall Street Journal" branded editorial content in its pages by virtue of the content sharing partnership between HT Media and Wall Street Journal.
My project title was to identify the customer perception of 'Mint' a business newspaper from HT Media with special reference to Mumbai. The objective of the project was to identify the brand awareness & perception for Mint and also the availability for the Mint newspaper. It also involves the work to find out some measures for enhancing the corporate reach of the newspaper. There were other newspapers in the market like The Economic Times, Business Line, The Financial Express and Business Standard which were different from Mint because all these were hardcore financial newspapers but Mint gives casual business reading to the readers. For the study, I visited 150 companies in various location of Mumbai. I also gave a sample of the Mint newspaper during my visits to corporate houses.
In training, I was also assigned to generate the sales of mint. This was done through cold calling in the corporate offices and to working professionals. For this purpose, I did a sales presentation, follow-ups, etc. At the end of the training, I contributed with 21 mint newspaper subscription to the company.
Without collecting data and its analysis of any project is incomplete, thus I surveyed 25 people by way of a structured questionnaire. Analysis part has been done by putting this data into statistical software i.e. SPSS 20.
Title – Understanding The Reading Habit Of Consumers
Author – Yadav Jayshankar
College – Allana Institute Of Management Studies 
In order to download the PDF, You must follow on Zomato. Once done, Click on Submit
Follow On Zomato
Subscribed? Click on Confirm
Download Understanding The Reading Habit Of Consumers PDF