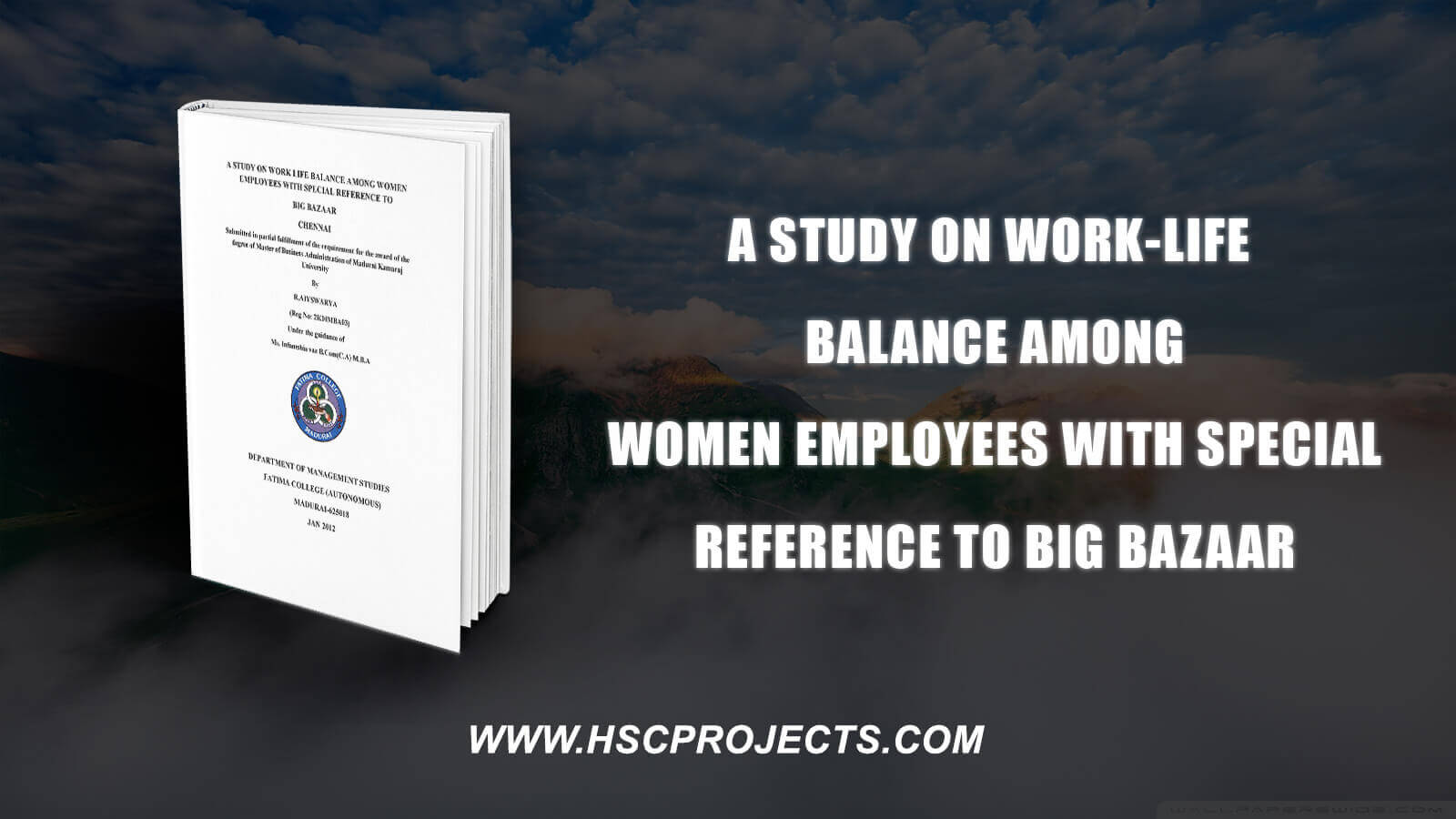 Retail is India's largest industry, accounting for over 10 percent of the country's GDP and around 8 percent of the employment. The retail industry in India is at the crossroads. It has emerged as one of the most dynamic and fast paced industries with several players entering the market. But because of the heavy initial investments required, break even is difficult to achieve and many of these players have not tasted success so far. However the future is promising; the market is growing, government policies are becoming more favorable and emerging technologies are facilitating operations.
Retailing in India is gradually inching its way toward becoming the next boom industry. The whole concept of shopping has altered in terms of format and consumer buying behavior, ushering in a revolution in shopping in India. Modem retail has entered India as seen in sprawling shopping centers, multi-storeyed malls and huge complexes offer shopping, entertainment, and food all under one roof. The Indian retailing sector is at an inflection point where the growth of organized retailing and growth in the consumption by the Indian population is going to take a higher growth trajectory. The Indian population is witnessing a significant change in its demographics. A large young working population with an average age
BIG BAZAAR of 24 years, nuclear families in urban areas, along with increasing working-women population and emerging opportunities in the services sector are going to be the key growth drivers of the organized retail sector in India.
Some Key Facts:
Retail is India's largest industry accounting for over 10 percent of the country's GDP and around 8 percent of the employment
The market size of the Indian retail industry is about the US $312 billion.
India's Consumption Cosmos During the past decade, Private Final Consumption Expenditure has been the key driver of economic growth in India
Title – A Study On Work-Life Balance Among Women Employees With Special Reference To Big Bazaar
Author – R Aiyswarya
College – Fatima College (Autonomous) Madurai 
In order to download the PDF, You must follow on Zomato. Once done, Click on Submit
Follow On Zomato
Subscribed? Click on Confirm
Download A Study On Work-Life Balance Among Women Employees At Big Bazaar PDF