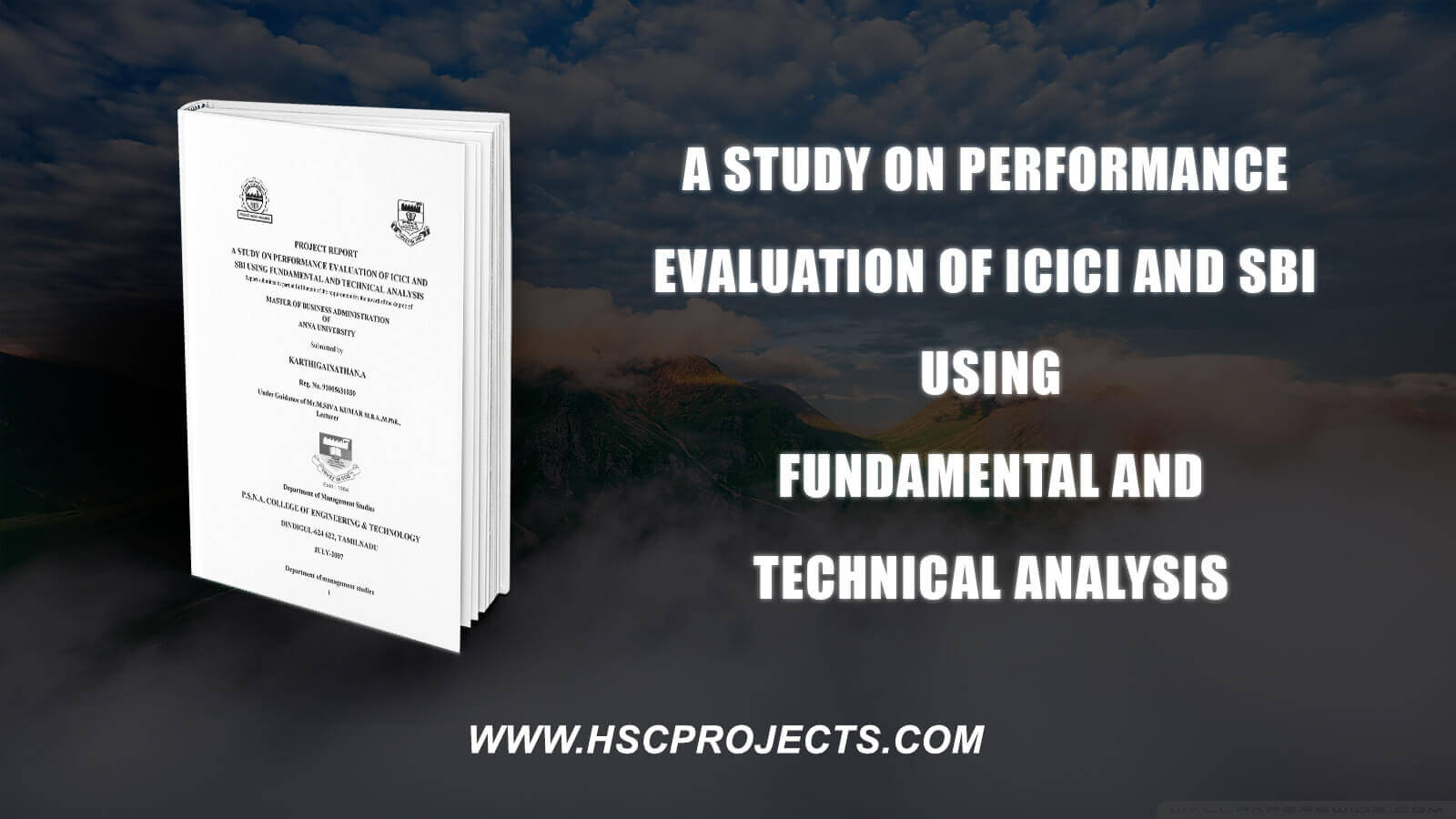 With the economy surging, things are getting better in the Banking Industry. There are plenty of changes occurs daily.
According to Reserve bank of India's banking review of 2004 – 2005, there was a notable pick up in demand from industry for investments and a surge in exports. Evidently, the industry's focus now is on scaling up both domestically and in markets abroad, widening the product and services portfolio, and better-using technology to make banking more accessible and efficient.
Most of the researcher's conclusion is, Whether or not the sectors actually opens up in 2009, banks should use that as an opportunity to get their growth strategies in place. Not Just through organic growth, but growth through mergers and acquisition. What India needs is not a large number of small banks, but a small number of large banks.
As the RBI's deputy Governor, V.Leeladhar, said at Indian Banking Associations Jan 31 Seminar on "Indian Banks and the Global change" there is growing realization that the ability to cope with possible downside risks would depend among others on the soundness of the financial system and the strength of Individual participation".
India is still cagey about foreign investments in banks. Though dramatic changes sweeping through the industry for some years now in the rise of India's Public sector bank and private sector still it should fuel its grow to open up eyes towards an open market.
In this scenario, While we look at the Sensex breach the 10,000 level for the first time it was yet another sign India as a market for global liquidity had arrived. When We start co-relating the Gross Domestic Product (GDP) growth of emerging markets are supposed to reflect the health of the economy where India emerges as a key player, India is arguably the best placed amongst the entire emerging market lot.
Form the Investors point of view earning growth, price-earning multiplies and of course the performance of the economy matters.
Title – A Study On Performance Evaluation Of ICICI And SBI Using Fundamental And Technical Analysis
Author – Karthigainathan A
College – P.S.N.A. College Of Engineering & Technology
In order to download the PDF, You must follow on Zomato. Once done, Click on Submit
Follow On Zomato
Subscribed? Click on Confirm
Download Study on Performance of ICICI & SBI Using Fundamental & Technical Analysis PDF